Yarli Allison is a mixed media artist who focuses on grief, Asian diasporas, queerness, digital humanity with sculptures, moving- images, creative technology, performance and drawings.
ON SHOW AT:
Marchant is a fourth-generation family-run gallery in Kensington Church Street, London, specialising in Imperial Chinese porcelain and works of art from the Ming and Qing dynasties.

Zarah Hussain has spent many years perfecting the traditional techniques for creating mathematically precise, geometric art and then adapting them to produce unique works with a contemporary resonance across a range of disciplines.
ON SHOW AT:
Shahnaz Gallery specialises in Islamic and Asian art and antiques, internationally renowned for rare and impor- tant works of art.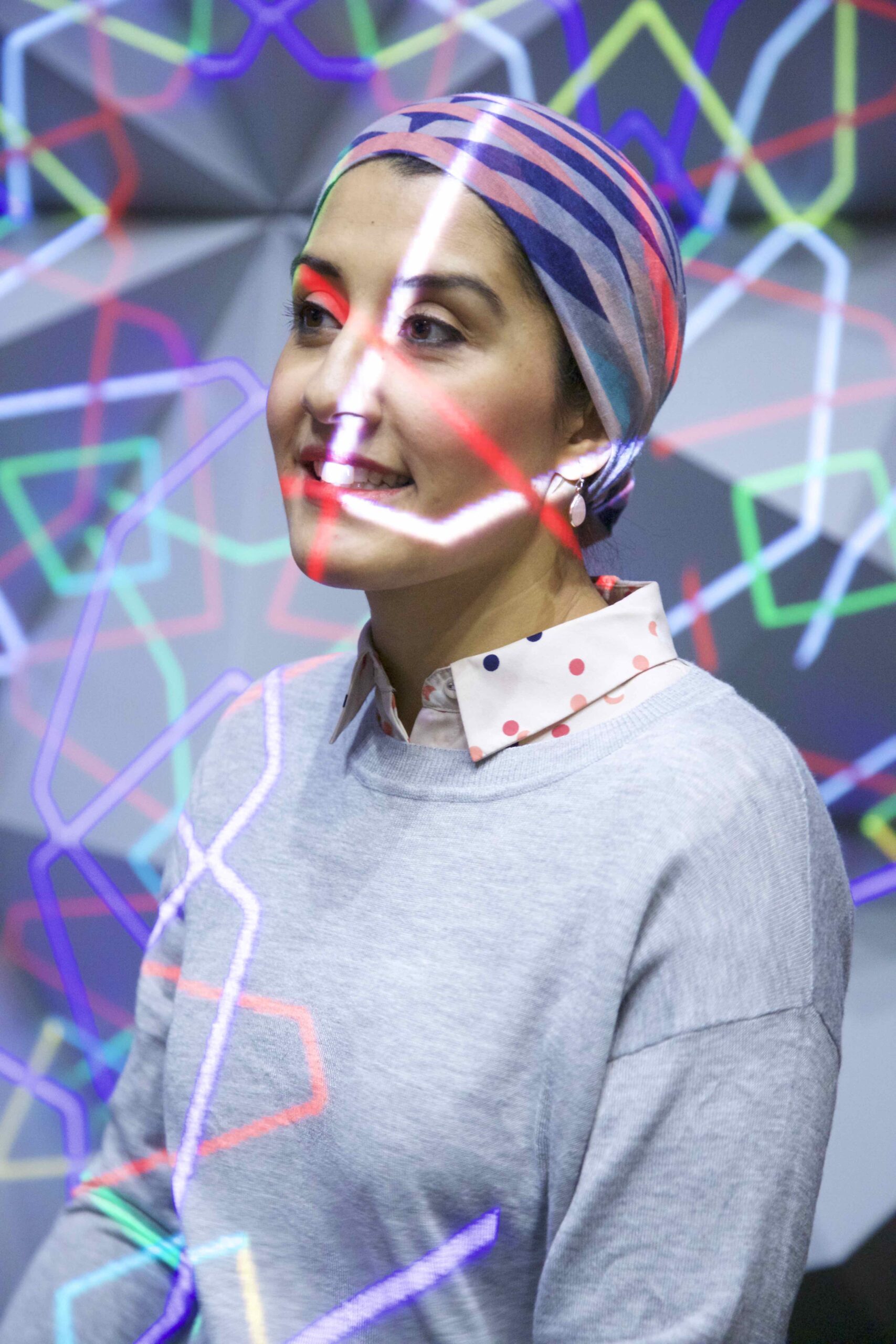 Keith Khan is a multidisciplinary artist who creates an iconography that represents his beliefs through an amalgam of extreme simplification and geometry in digital and textile environments.
ON SHOW AT:
Peter Finer is a family business that specialises in Antique Arms and Armour from cultures worldwide, which has been established for over 50 years.