Founded in 1998 and now in its 24th year, Asian Art in London celebrates London as an international centre for expertise and excellence in Asian art. 
Its annual programme focuses on a central event taking place each autumn in and around Central London. Its participants, are made up of London's premier Indian & Islamic art galleries and the leading East Asian art galleries, together with leading Asian art dealers based outside London and abroad. Also among its participants are the three main central London auction houses, and additional specialist auction houses from across the UK and internationally. This year has seen the addition of an overseas participant category, for those who cannot travel to exhibit in Central London, to strengthen Asian Art in London's international presence.
In 2020, Asian Art in London expanded to include an Indian & Islamic focus for the first half of the event and concentrates on East Asian art during the second half. This coincides with the major art auctions of Indian & Islamic and East Asian art in London.
Asian Art in London is overseen by a board selected from the participants, promoting the year-long programme as a whole and London as a global centre of commerce and expertise in Asian art.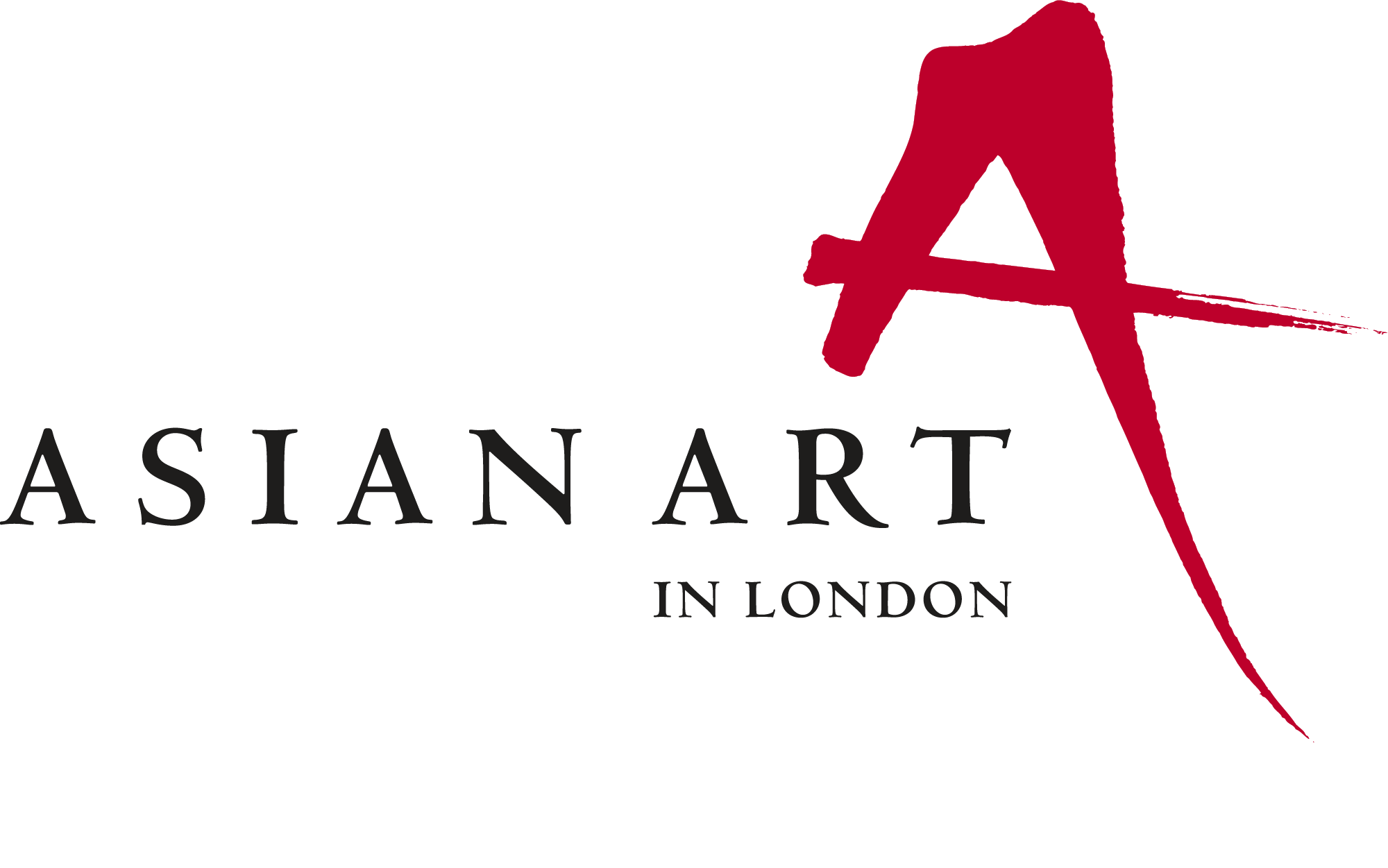 "Asian Art in London is delighted to collaborate with the Bagri Foundation in creating the Bagri Art Trail initiative. This partnership strongly supports both of our mission statements by weaving traditional Asian, Indian and Middle Eastern culture with contemporary arts and ways of thinking."  
Henry Howard-Sneyd, Chair of Asian Art in London