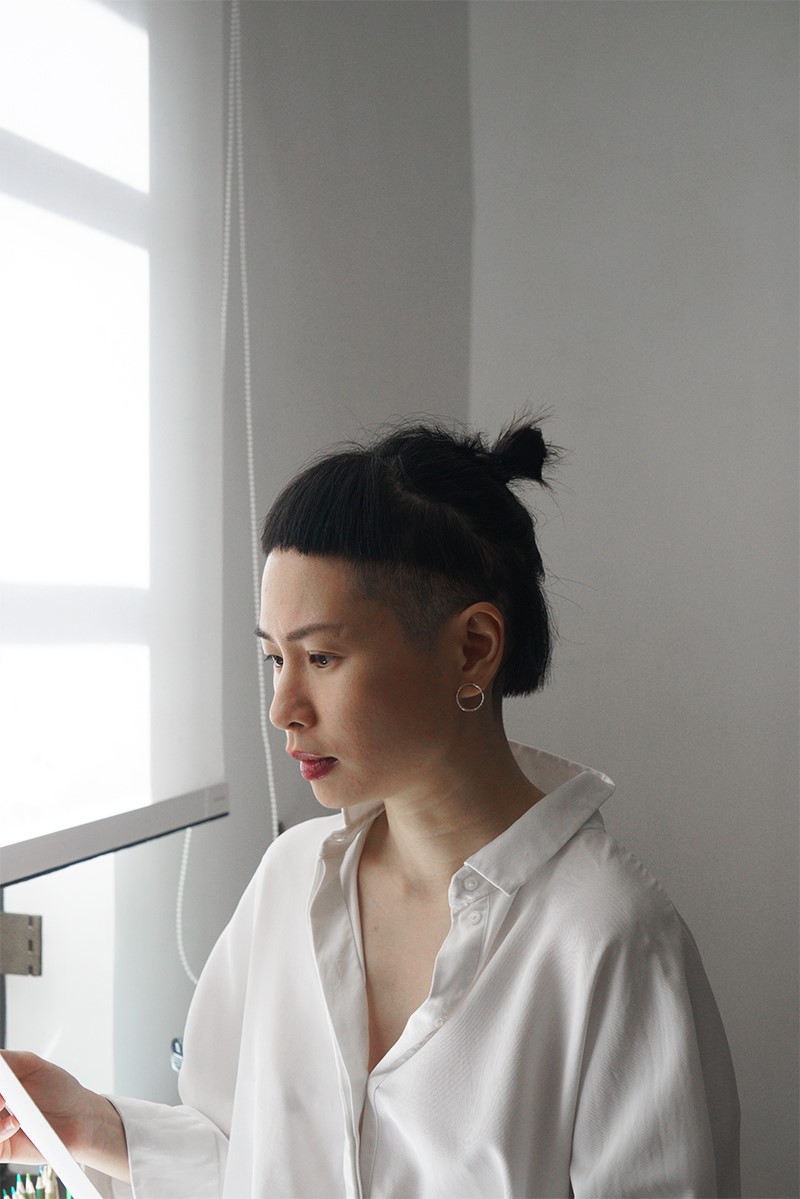 Yarli Allison is a Hong Kong-Canadian born, UK/Paris-based artist with a multidisciplinary approach that traverses sculpture, performance, digital, film, drawing and installation. Often interacting with personas or creatures, these imagined worlds consist of her invented survival tactics and coping mechanisms. 
Her works have been shown internationally in exhibitions and film festivals. Recent and upcoming shows (2021-2022) include Decriminalize Futures, Institute of Contemporary Arts: ICA, London; 55 Squared, Tai Kwun Contemporary, Hong Kong. Yarli is the recipient of the Hong Kong Art Council Project Grant and Canada Council for the Arts Travel Grant (2020). 
Yarli graduated in 2017 with an MFA in Sculpture from Slade School of Fine Art, University College London, UK.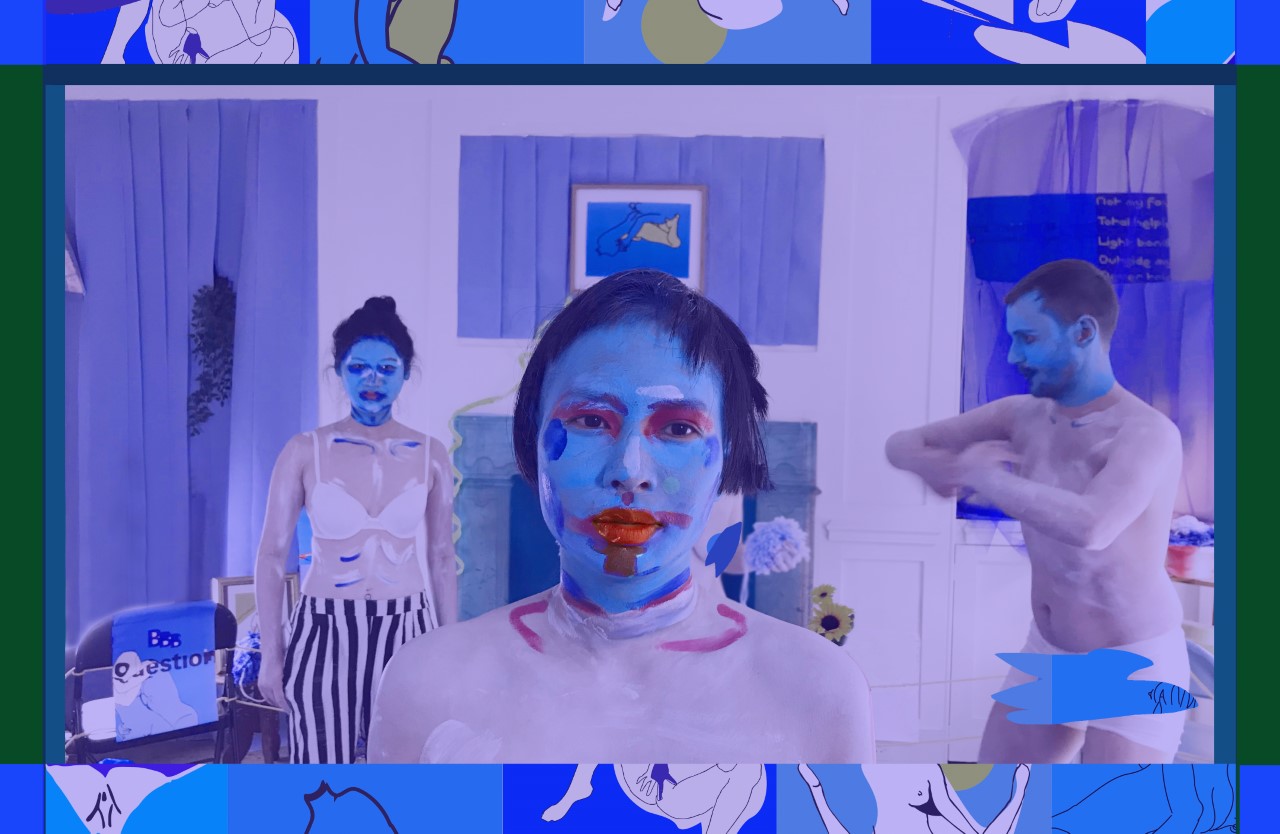 "Our lives have been oriented toward the digital 99.9% in pandemic times. I almost forgot about the tactility in artmaking, and greeting people with hugs. Now, for the Bagri Art Trail it's time to combine both!"
ABOUT THE COMMISSIONED WORK
Yarli Allison | Gem Fairies 《進寶童子》
2021
3D printing renewable polylactic acid (PLA), acrylic, spray paint and ink
Dimensions: 30 W x 36 H x 22 D cm (large) – 14 W x 16 H x 10 D cm (small)
Gem Fairies 《進寶童子》are 3D printed sculptures by mixed-media artist Yarli Allison, responding to the Kangxi Famille Verte collection presented at Marchant. 

Through the use of contemporary practices and playful references to digitally distorted images, Yarli delves into her ceramic training background in order to question whether contemporary methods like 3D printing with PLA – that are biodegradable, printable, and transferrable – could provide similar meanings and emotional values to traditional gods statues.  
The new commission includes also Yarli's original poem that ​pays homage to the unseen Chinese stokers and labourers that helped power the British Merchant Navy, importing goods into England from Asia in mid 19th and early 20th century. With her words, the artist wants to highlight how, without the merchant sea route and the colonial relationship between Asia and Britain, there would have not been ceramic goods in Britain at that time. The poem is written in Traditional Chinese (繁體) and rhymes with Cantonese (粤语) and it translates as:  
My grandfather worked for the British to provide for his family
(He had) no complaint enduring its labour intensive environment under the sea level
Powering the merchant steamship navy, (he) shoveled coal as a fireman
Its continuous soft steam smoke was spoken of generations after generations.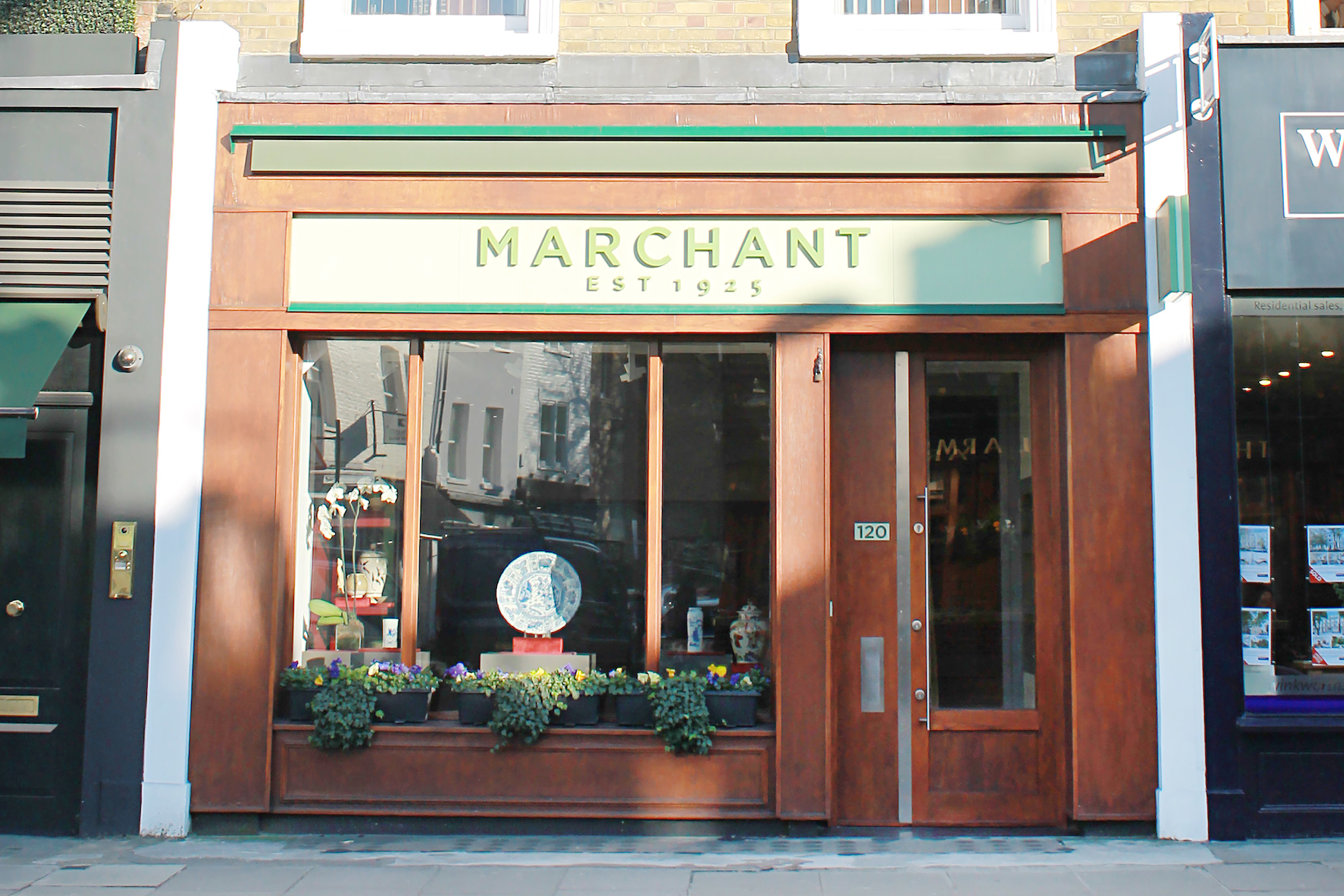 ON SHOW AT:
Marchant is a fourth- generation family-run gallery in Kensington Church Street, London, specialising in Imperial Chinese porcelain and works of art from the Ming and Qing dynasties.