WHO WE ARE
In 2023, Asian Art in London continues to promote London as a centre of excellence for the arts of Asia. During October and November, in and around Central London, a varied and extensive programme of specialised exhibitions and auctions will be offered for sale by its Participants who are respected dealers, galleries and auction houses specialising in Asian art. The works of art offered for sale range across the Indian and Islamic world; China, Japan and Korea and encompass South-East Asia, whether ancient or modern; representative or abstract.
Every year, Asian Art in London attracts large numbers of international visitors to London and into our galleries and auction houses. This annual celebration is supported by a printed guidebook detailing the exciting exhibitions and auctions held by our Participants, together with information on museums, cultural institutions and publications specialising in Asian art. Our two leading sponsors, Apollo and Antiques Trade Gazette, sponsor awards for the outstanding works of art.
Through the Asian Art in London website, social media, Spotlight – our digital sales catalogue, digital and print advertising, lectures, sponsorship and academic initiatives, we have, over the years, increased the exposure of Participants to a wider market, increased their sales, grown their client base and promoted expertise in our field.
Asian Art in London is dynamic, innovative and ground-breaking. It is open to all primary dealers and auction houses with a specific focus on Asian art based in London, the UK, across Europe and globally.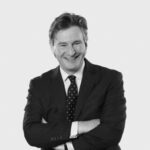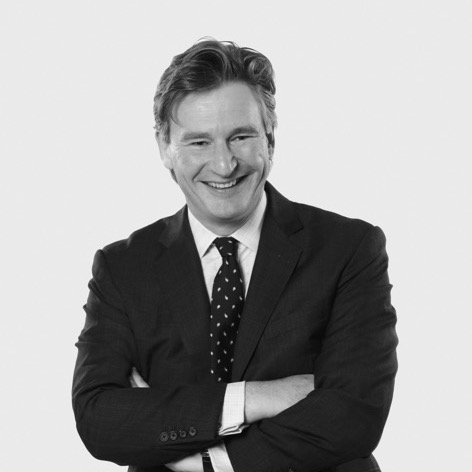 Henry Howard-Sneyd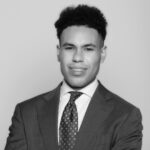 Jon Adjetey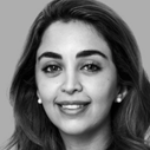 Behnaz Atighi Moghaddam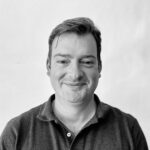 Rob Dean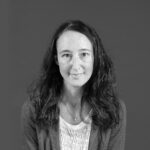 Rachel Hyman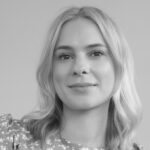 Sophie Kempson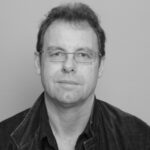 Simon Pilling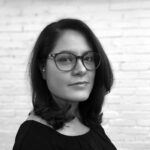 Nicole Schoeni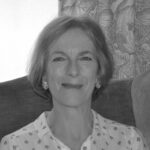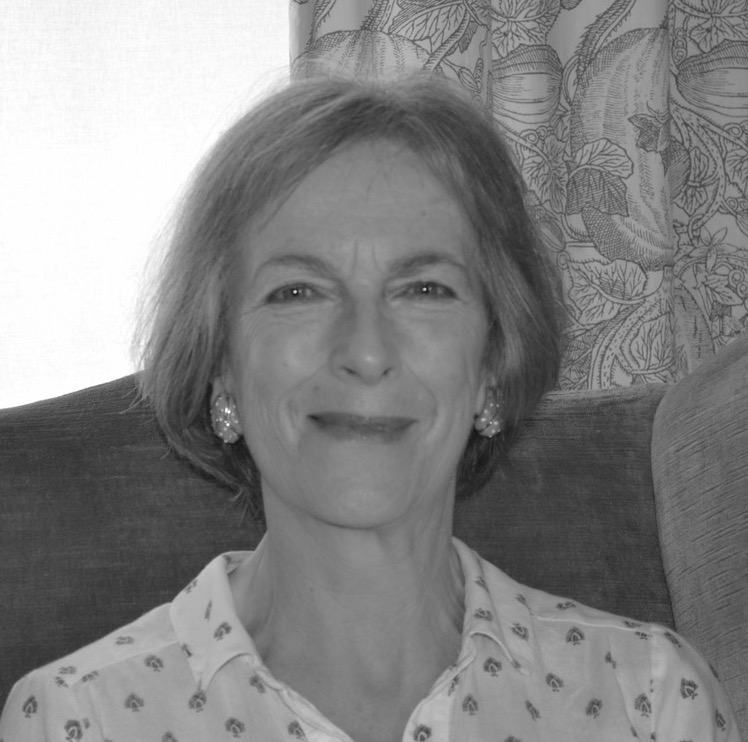 Jacqueline Simcox
Runjeet Singh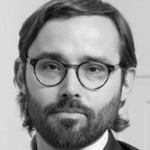 Mark Slaats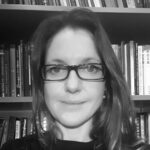 Alice Williamson


Applications
Dealers, galleries and auction houses are invited to apply to participate in Asian Art in London from February each year
New applicants are always welcome, and reviewed by the Board of Directors
For those wishing to apply please visit our Application Page.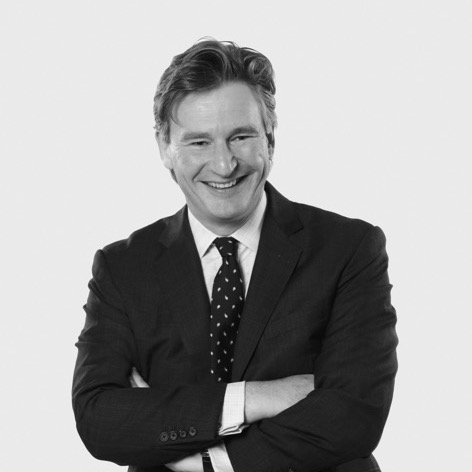 Henry Howard-Sneyd
Sophie Kempson
Jacqueline Simcox
Behnaz Moghaddam
Rachel Hyman
Mark Slaats
Rob Dean
Alice Williamson
Runjeet Singh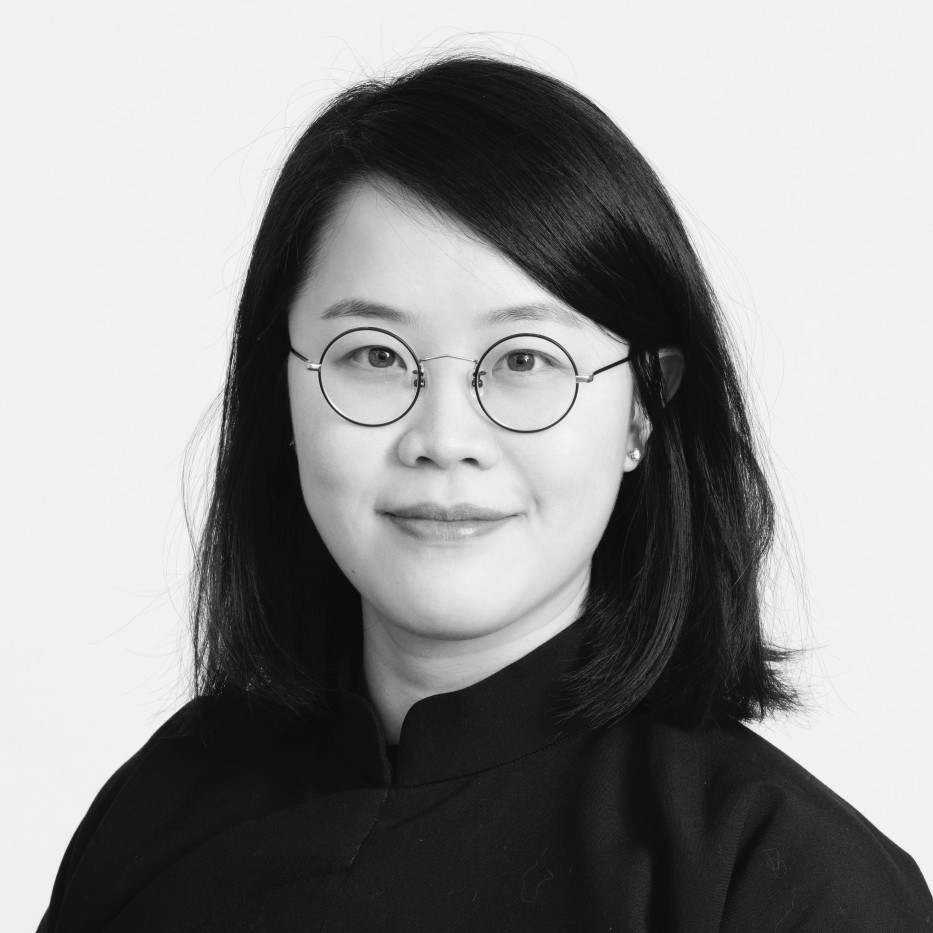 Cherrei Tian
Simon Pilling