WHO ARE WE?
Asian Art in London was founded in 1998 to celebrate London as an international centre for expertise and excellence in the promotion of Asian Art. Focused on an annual autumn event, it brings together leading international Asian art dealers, auction houses, museums and societies, in a series of gallery selling-exhibitions, auctions, receptions and lectures. Participant events are complemented by exhibitions and seminars at satellite events around London.
Mission Statement
Asian Art in London, overseen by a board selected from the participants, promotes London as a global centre of commerce and expertise in Asian Art through a year-round programme. Participants are dealers or auction houses specialising in Asian Art. It is open to all primary dealers and auction houses with a specific focus on Asian Art based in London, the UK, across Europe and globally.
Asian Art in London focuses on a central event taking place each October/November in Central London. Every year this attracts large numbers of international visitors to London and into our participants' galleries. The celebration is supported by a guidebook of participants and events, our sponsors give awards for the best works of art.
Asian Art in London maintains a year-round presence, promoted through our website – asianartinlondon.com – social media, digital and print advertising, as well as exchange promotion, sponsorship and academic initiatives. We strive to increase the exposure of participants to grow their client base, increase sales and promote expertise in our field. Established over 20 years ago, we remain dynamic, innovative and ground-breaking.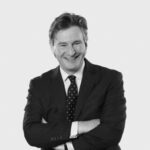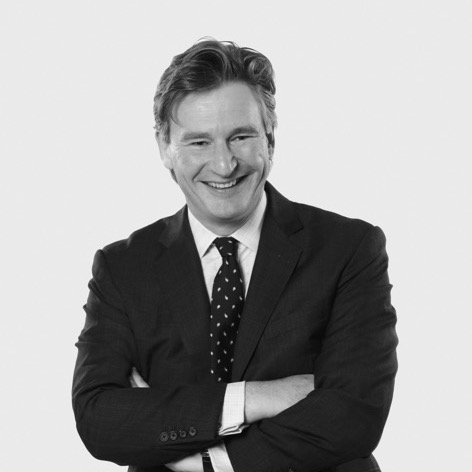 Henry Howard-Sneyd
Rachel Hyman
Behnaz Atighi Moghaddam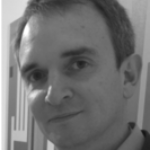 Conor Macklin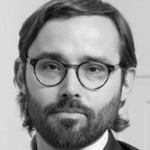 Mark Slaats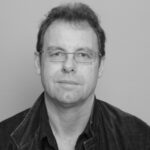 Simon Pilling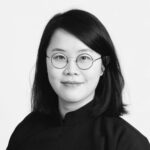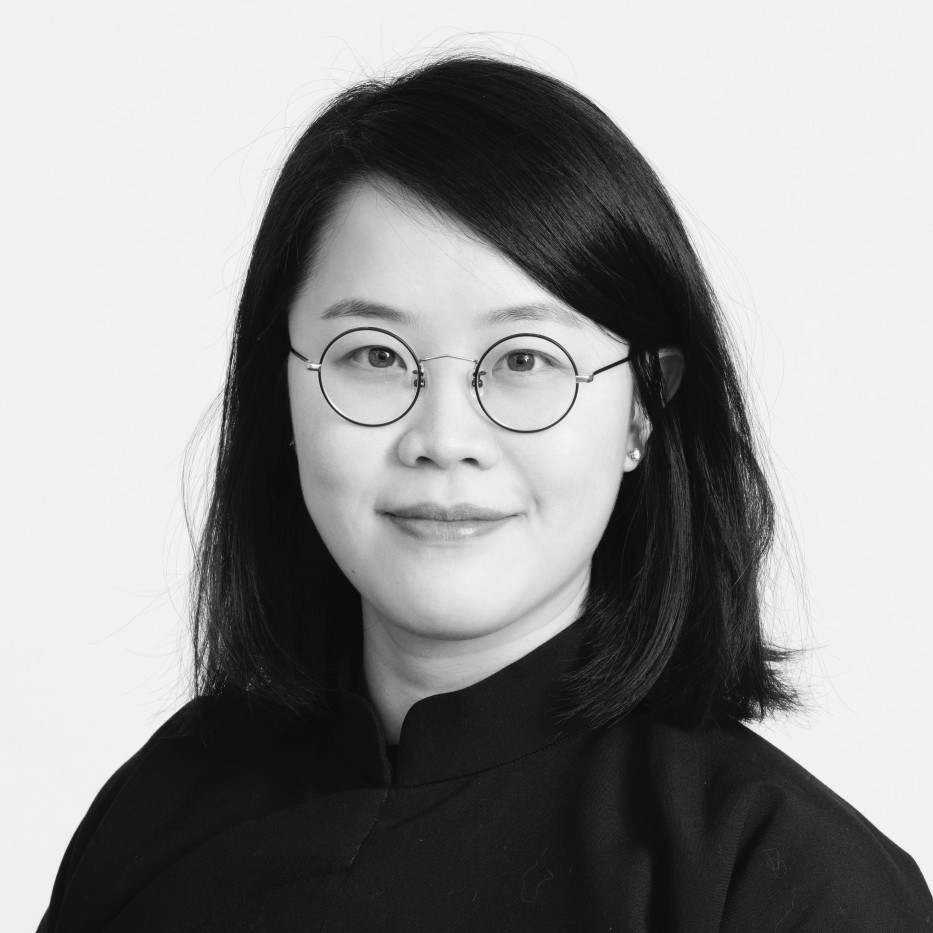 Cherrei Tian
Jacqueline Simcox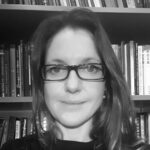 Alice Williamson
Runjeet Singh
RECENT PRESS COVERAGE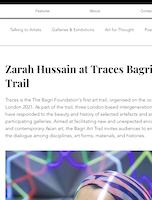 Bayt Al Fann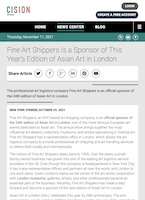 PRWeb.com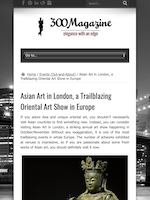 300 Magazine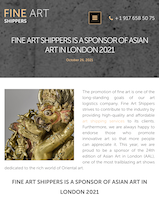 FineArtShippers.com
Applications
Dealers, galleries and auction houses are invited to apply to participate in Asian Art in London from February each year
New applicants are always welcome, and reviewed by the Board of Directors
For those wishing to apply please visit our Application Page.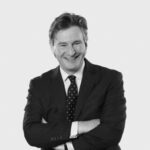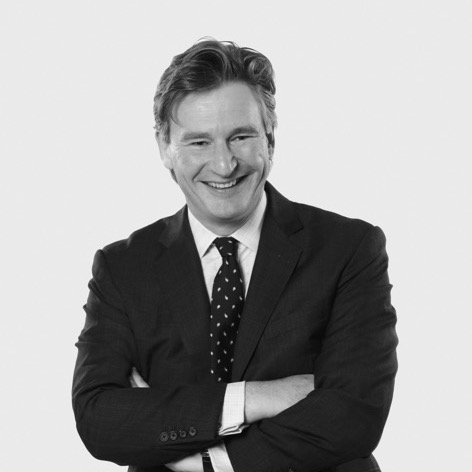 Henry Howard-Sneyd
Jacqueline Simcox
Behnaz Moghaddam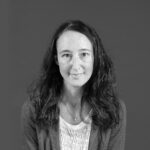 Rachel Hyman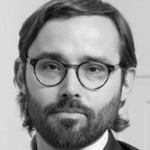 Mark Slaats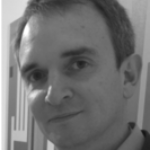 Conor Macklin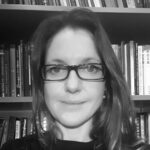 Alice Williamson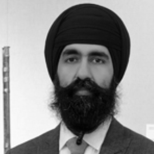 Runjeet Singh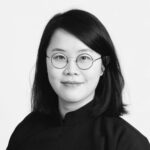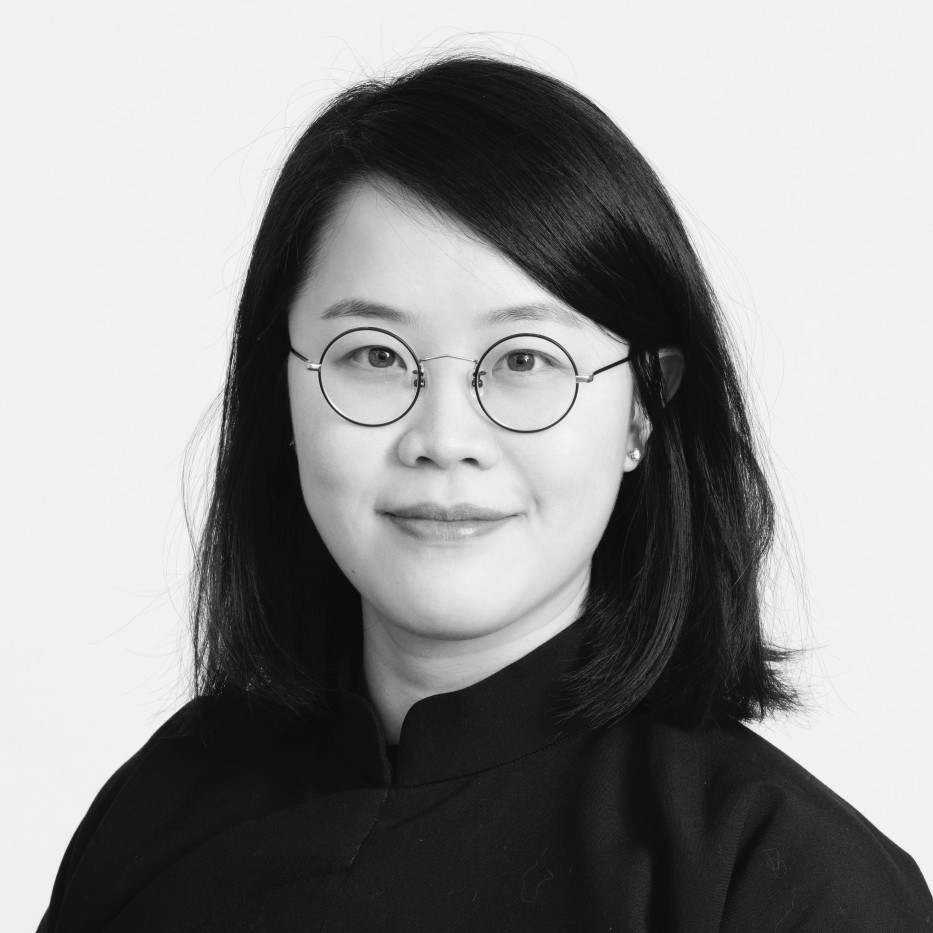 Cherrei Tian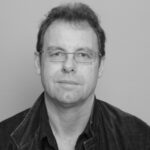 Simon Pilling