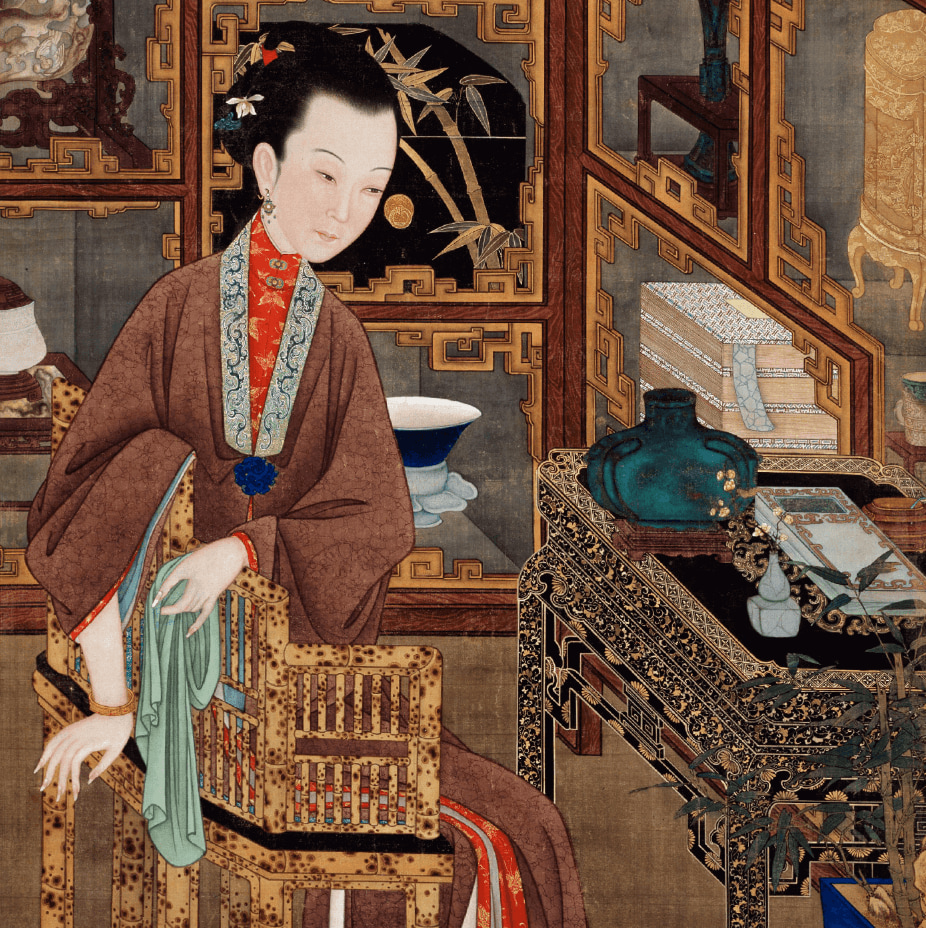 20 Oct – 08 Dec 2023
We are happy to announce an online specialist art short course 'Beijing in the 18th Century' offered by SOAS in association with Asian Art in London will run from 20 October to 08 December 2023.
This course will explore the cultural contributions of this important period of Chinese history and how the dreams of China as the most powerful and culturally sophisticated empire on earth, still linger on to this day.
Convened by Dr Edward Luper, Specialist for Chinese Works of Art at Bonhams New Bond Street in London, the course features additional contributions from specialists at SOAS University of London, the Hong Kong Palace Museum, Fo Guang University (Taiwan), University of California (Los Angeles) and more.
The course features eight online lectures delivered via Zoom, every Friday at 13:00 (UK time). Each lecture is followed by an extended Q&A session. All lectures will also be recorded and made available for registrants to view in their own time for a limited period.
Please visit their website or email asianart@soas.ac.uk for more information about this course!