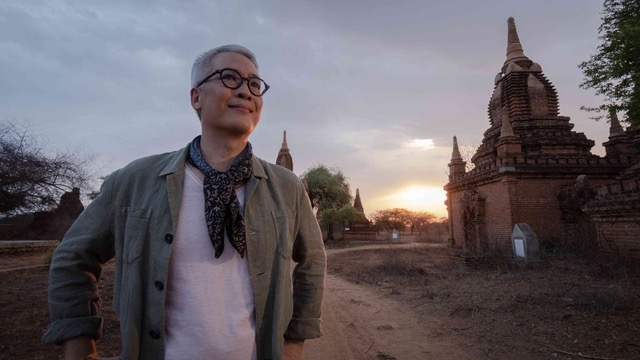 Changing hybrid fashions in 19th- and early 20th-century Singapore
Singapore might be a relatively new metropolis, but it inherited a freewheeling, volatile and diverse Southeast Asian legacy of hybrid port city culture that was several centuries old. Singapore instantly became a melting pot of people, goods and ideas, once it was founded as a colonial settlement in 1819. With no single cultural arbiter, and away from motherlands, its residents began to dress and shop as they pleased, sourcing from an array of available global goods perhaps wider than anywhere else in the world. Singapore residents were also able to combine ensembles of textiles and garments from across the globe in their own individual way, and often used them in completely different contexts from where they originated. These inconsistent and individual styles raise questions about the idea of traditional dress in Asia, and elucidate how Singapore was an early centre for an egalitarian attitude to fashion, that is fast becoming a norm in an intensely globalised and connected world.
Peter Lee is an independent researcher from Singapore. He is the Honorary Curator of the critically acclaimed Baba House, a historical house museum managed by the National University of Singapore. He is the writer of numerous books and articles on material culture in Southeast Asian port cities. In addition, he features as the host in the 2020/2022 eight-part series 'Mark of Empire' broadcast regionally by Channel News Asia (Singapore) and is currently available on YouTube.