Offline
Luncinda Orr, antique jewllery expert
W. SHANSHAN 珊然軒, 3 Duke of York Street St James's London SW1Y 6JP
3 Duke of York Street St James's London SW1Y 6JP
Lucinda Orr is an enthusiastic and knowledgeable barrister and antique expert. It is a true pleasure to have herself present in the gallery. The numbers of tickets are extremely limited. First come first served.
18h00-18h15 Tour of Spring Exhibition "Four Ancient Beauties" by Dr. Shanshan Wang
18h15-19h00 Handling session by Lucinda Orr
19h00-19h30 Refreshment
The first 20 minutes of introduction will be broadcast online.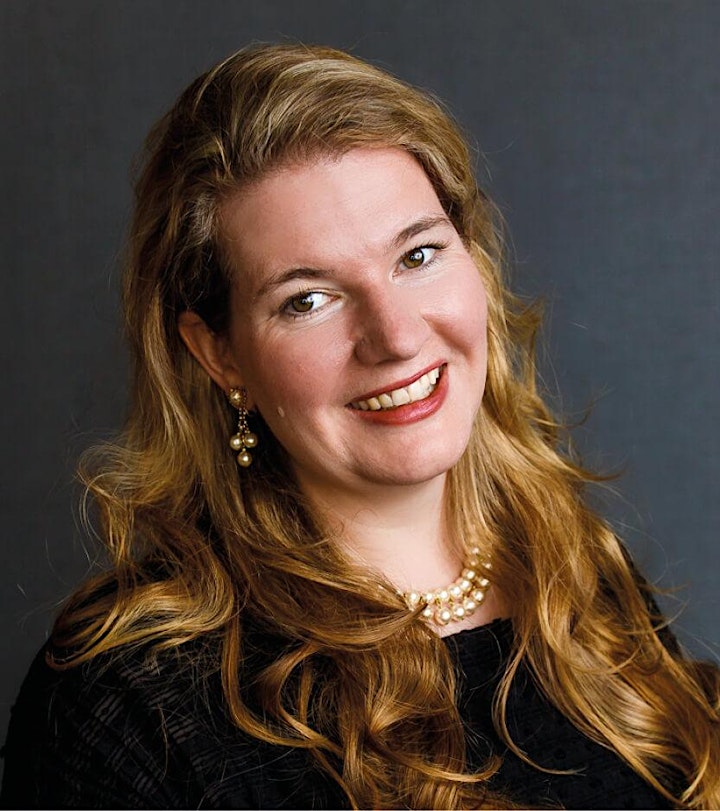 Lucinda Orr is a Barrister and Partner in a disputes specialist law firm, Enyo Law LLP. Alongside her legal career, Lucinda collects antique coins and jewellery and has been appointed by the Minister for Culture to advise on the fair market value of Treasure finds for England and Wales. Fascinated by jewellery from all eras and regions, she has in recent years been studying and collecting late Qing and early Republic silver necklaces. She looks forward to sharing their beauty and hidden meanings in this discussion and handling session.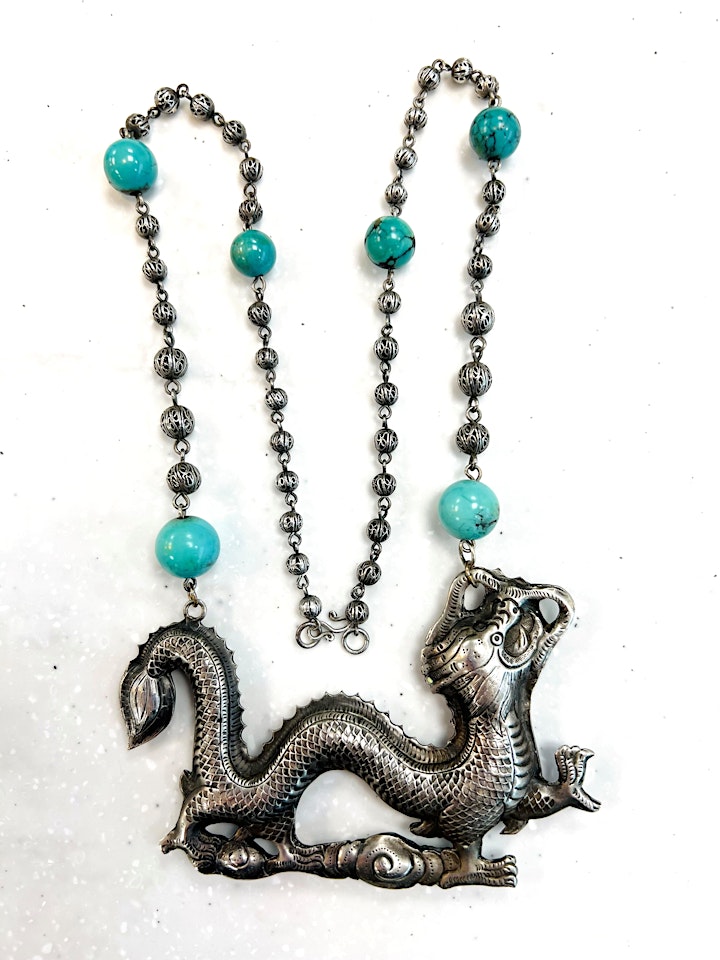 Dragon necklace, silver and turquoise beads, late Qing Dynasty (1644-1912 CE)