Offline
Dr. Shanshan Wang
W. SHANSHAN 珊然軒, 3 Duke of York Street St James's London SW1Y 6JP
3 Duke of York Street St James's London SW1Y 6JP United Kingdom
The gallery invites everyone for an in-person exhibition tour and talk. The tour is followed by a private perfume testing session with Roja Parfums. We will visit their store for the session and enjoy our evening with some refreshment. It is a unique opportunity to explore femininity and elegance through ancient sculptures and modern fragrances.
16h30 – 17h15 W. SHANSHAN 珊然軒 – exhibition tour and talk
17h15 -18h30 Roja Parfums Burlington Arcade – private perfume testing and refreshment
The first 30 minutes of the event will be broadcast online.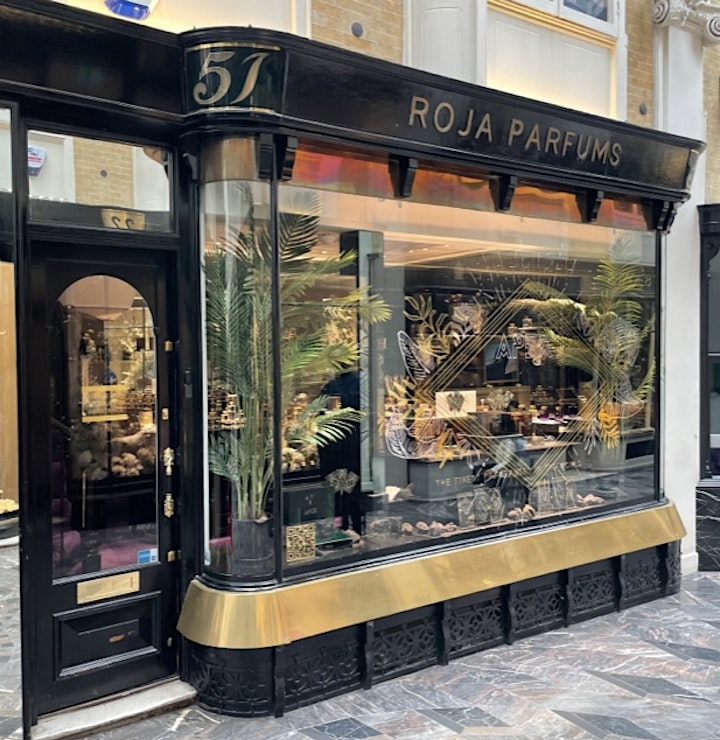 Roja Dove is one of the world's most respected Perfumers. The creator of Roja Parfums – the most successful launch in Harrods' history – is globally renowned for working with only the finest ingredients in the world. To The New York Times he is 'a master tailor of scent'. The Financial Times consider him 'a legendary figure in the world of scent', and GQ have declared that Roja is 'the greatest nose in the world'.
Rolls-Royce, Champagne Laurent-Perrier, The Victoria & Albert Museum and The Macallan are just some of the world's most prestigious brands that have called upon Roja's inimitable style. Such collaborations confirm Roja's place at the forefront of artistic innovation, globally.
The international success of Roja Parfums, combined with the creativity of its eponymous creator, led to Roja's appointment as an Ambassador for The GREAT Britain Campaign – celebrating the best in British craftsmanship and innovation.
The above text is cited from https://www.fragrantica.com/designers/Roja-Dove.html