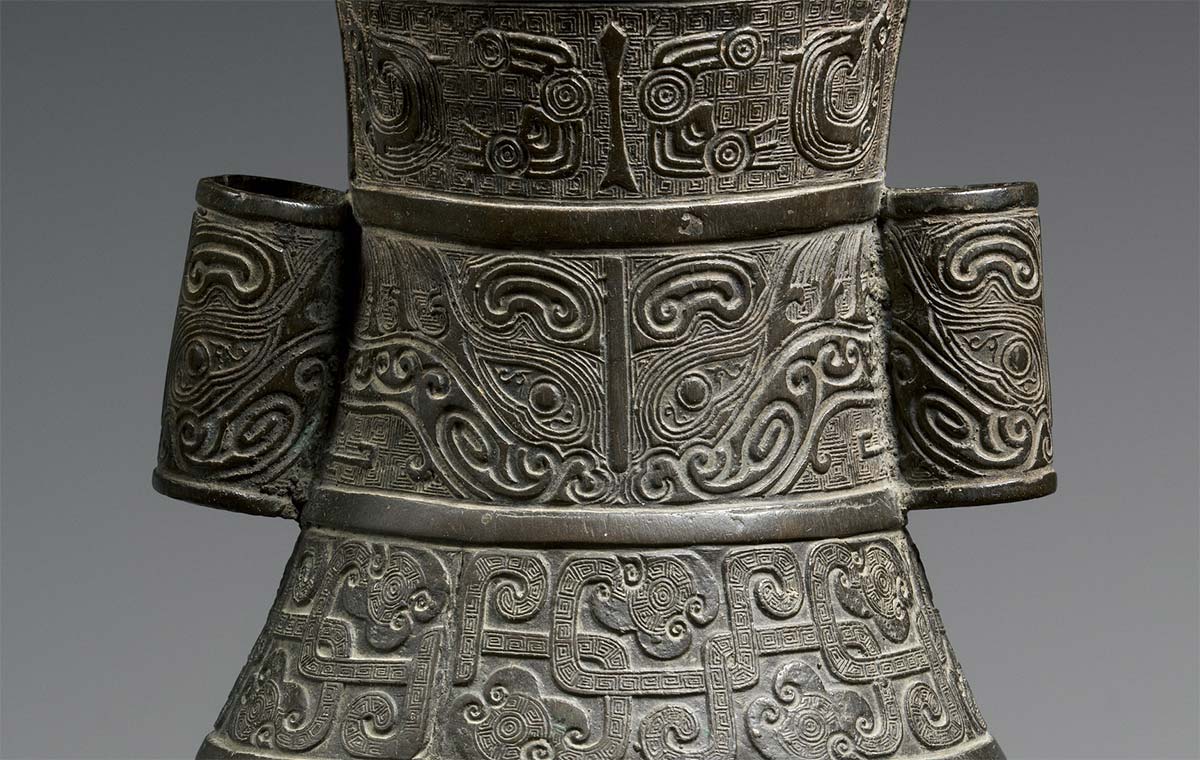 An online lecture by Lu Pengliang, Associate Curator of Chinese Art at the Metropolitan Museum of Art, New York sponsored by Lyon & Turnbull.
Continuation and Innovation: Chinese Bronzes of the Yuan Dynasty (1271-1368)
Study of Chinese bronzes usually focuses on ancient pieces cast before the Han dynasty (206 BCE to 220 CE). Known as "later Chinese bronzes," bronzes from the Song dynasty (960-1279) onward, however, have received relatively scant attention. These vessels tend to be treated as forgeries or imitations of archaic bronzes and are viewed as lacking true significance. But, these "later" bronzes actually played a much more significant role in China than is currently understood. The Yuan dynasty was a key era for later bronze production: it not only continued the traditional style, but also created a new fashion for the following dynasties. This lecture will explore the overlooked artistic and cultural value of Yuan-dynasty bronze works based on the speaker's first-hand examination of works from archaeological discoveries and in global museum collections.