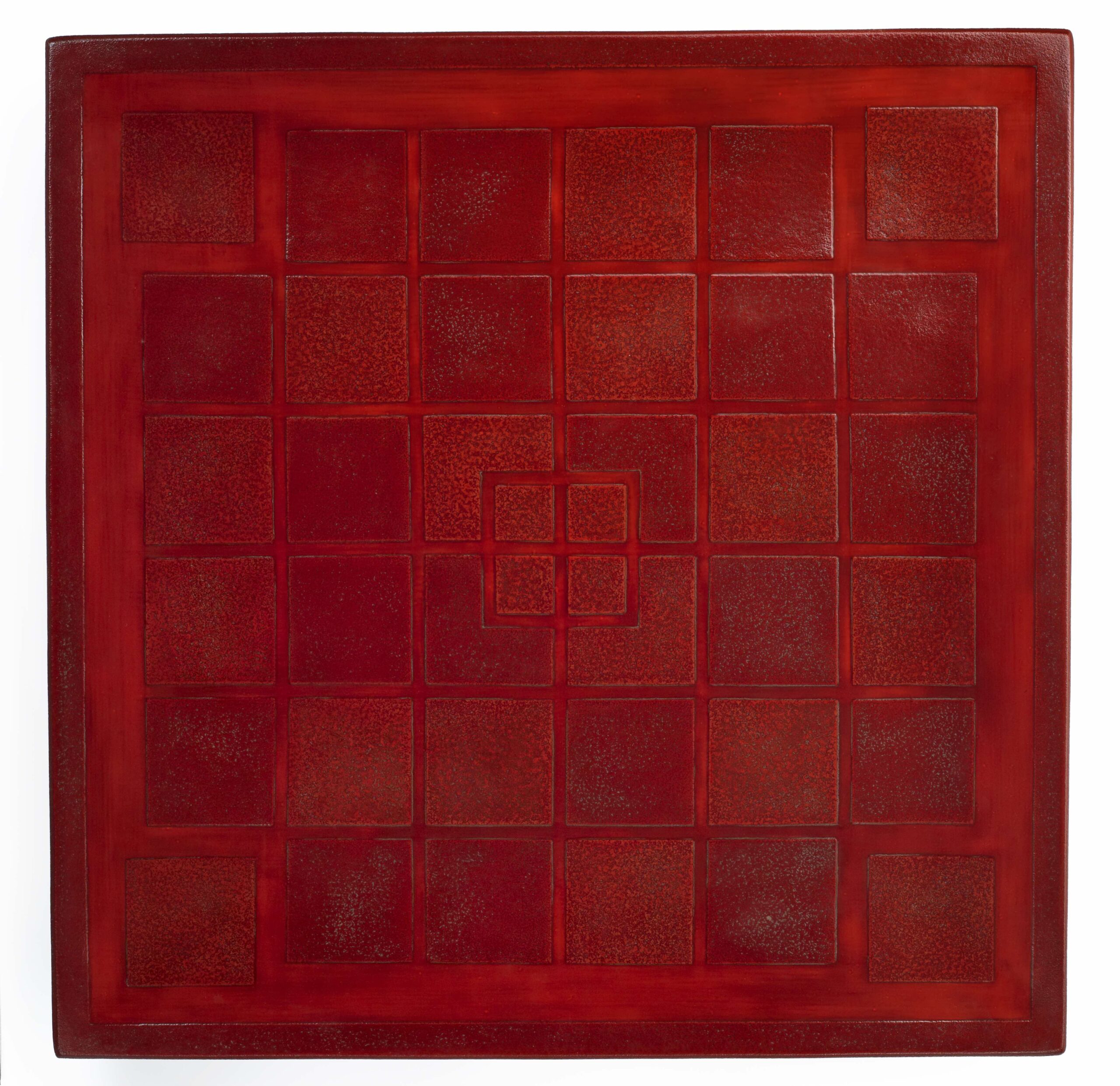 SIMON PILLING
ABOUT
My business deals in fine Japanese Art and specialising in urushi (Japanese lacquer) – from Japan's pre-modern period through to the 21st-century.  Particular emphasis, however, is placed on 20th-century artistic development and the work of contemporary artists, whose dedication ensures the continuation of Japan's quintessential lacquer arts.
ADDRESS
Simon Pilling
East Asian Art & Interiors
PO Box 40062
London N6 6XB
INFORMATION
REGENERATION
The Japanese have long dealt with natural disasters that have tested their resolve to rebuild and renew. While our lives may remain constrained, the optimism and creativity of the Japanese artistic spirit continues to inspire us through its dedication to visual beauty.
Contained within my exhibition are works which transcend the challenges of everyday life and provide a source of spiritual regeneration. Work by Azusa Irizawa – a young female artist, just embarking on her career – revisits precedents to create new approaches in lacquer. A masterwork by Okada Yuji, towards the end of an illustrious career, delights and astonishes in its brilliance. Regeneration also takes the form of rediscovery and refinement of historic techniques, seen in the work of Living National treasure Tsukamoto Kaiji, whose lifelong passion for the porcelains of the Chinese Song Dynasty revived lost skills. A final major work by ceramicist Miyashita Zenji projects a utopian tranquility through his ability to fashion calming landscapes using his signature creative process.
OPENING HOURS
During Asian Art London, 31 October – 5 November, exhibiting at:
Gallery 8, 8 Duke Street St James's London SW1Y 6BN