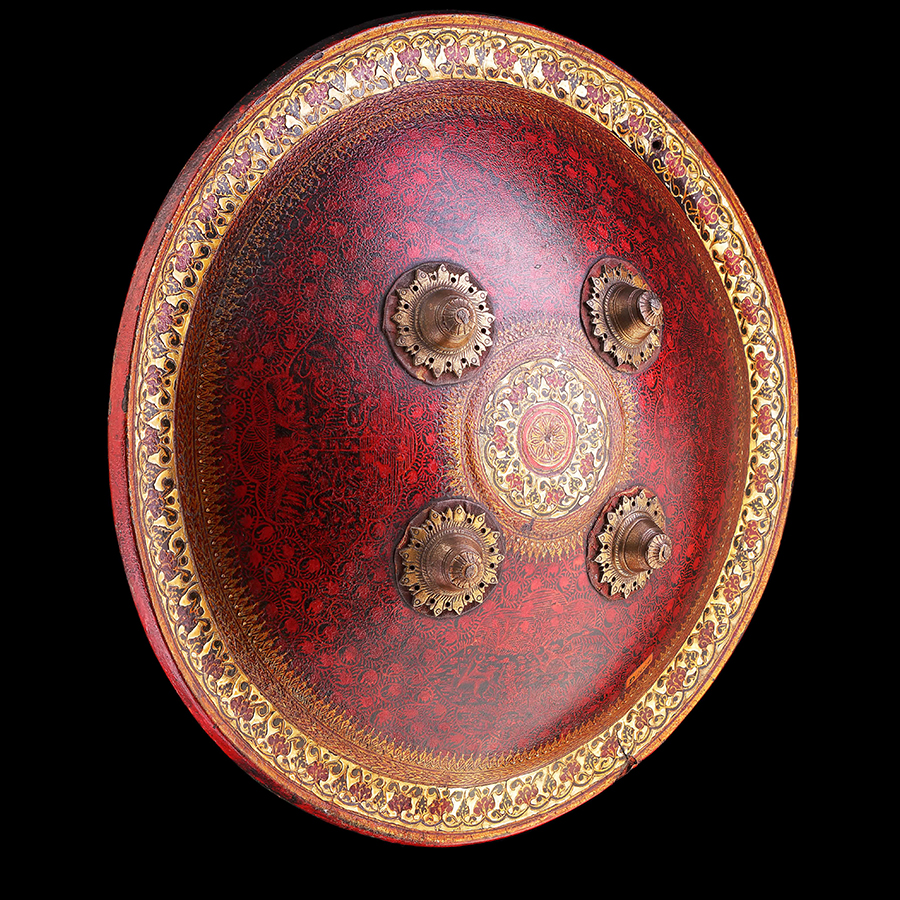 RUNJEET SINGH
ABOUT
Runjeet Singh is an antiques dealer and consultant working by appointment from St James's London and Warwickshire in the UK.  He exhibits all around the world at some of the premier antiques fairs and exhibitions.  He specialises in Asiatic Arms & Armour and has been involved in the field since 1999.  He is well established on the global market and many consider him a leading specialist in his field.  Runjeet currently sits on the board of directors of Asian Art in London.
ADDRESS
21-29 October (all other times by appointment)
One Princes Place
Duke Street, St James's
London SW1y 6DE
Correspondence:
Runjeet Singh Limited
PO Box 6778
Royal Leamington Spa
Warwickshire
CV32 5AZ
INFORMATION
Antique Arms, Armour & Works of Art from Asia
OPENING HOURS
21-29 October
Mon-Fri 10.00-18.00
Sat 24th Oct 11.00-17.00
Sun 25th Oct 11.00-20.00
30 Oct – 7 Nov
By appointment only.