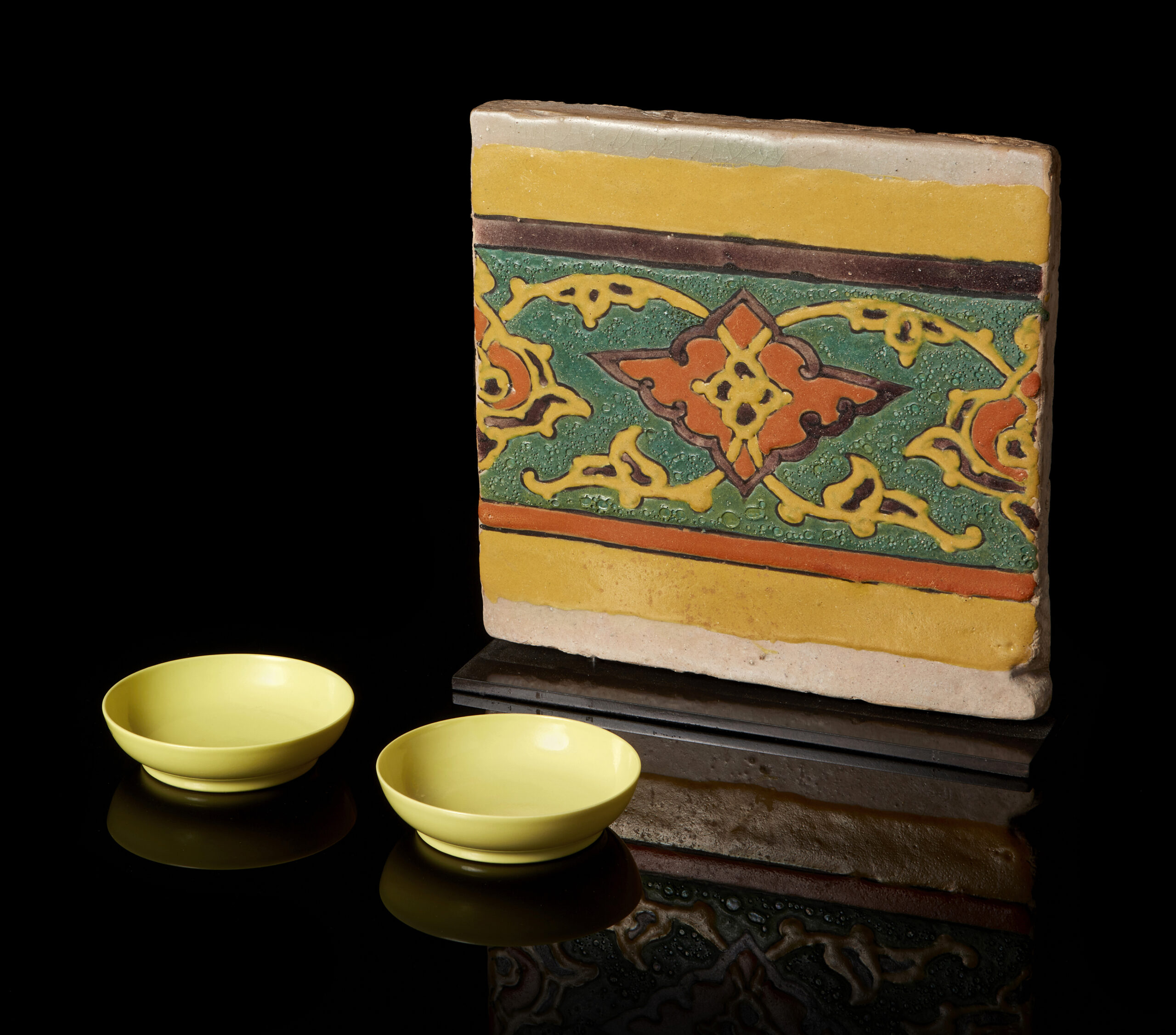 ROSEBERYS
ABOUT
Established more than 30 years ago, Roseberys holds more than 30 auctions a year in a wide range of specialist areas, and is recognised as one of the premier auction houses in the UK for selling Chinese, Japanese and South East Asian works of art. Roseberys is also a globally recognised market place for Indian and Islamic art, hosting bi-annual sales in this field.
ADDRESS
Viewing & Auction
Roseberys
70-76 Knight's Hill
West Norwood
London
SE27 0JD
CONTACT
Head of Chinese,
Japanese & South East Asian
Art Department
Bill Forrest
+44 (0) 7912 719 214
billforrest@roseberys.co.uk
Head of Islamic &
Indian Arts Department
Alice Bailey
+44 (0) 20 8761 2522
alicebailey@roseberys.co.uk
INFORMATION
UPCOMING AUCTIONS
Antiquities, Islamic & Indian Arts
30th Oct 2023
Chinese, Japanese & South East Asian Art
7th-8th Nov 2023
Please see our latest news via our website or our WeChat official account.
AUCTIONS PREVIEWS
Antiquities, Islamic & Indian Arts
Viewing at 4 Cromwell Place, South Kensington, SW7 2JE
Thu 19th Oct – 12.00-18.30
Fri 20th Oct – 10.00-16.00
Viewing at 70-76 Knight's Hill Saleroom, West Norwood, London, SE27 0JD
Tue 24rd Oct 9.30-17.00
Wed 25th Oct 9.30-17.00
Thu 26th Oct 9.30-17.00
Fri 27th Oct 9.30-17.00
Sun 29th Oct 10.00-14.00
Chinese Japanese & South East Asian Arts
Viewing at Bowman Sculpture, 6 Duke Street, St James's, London, SW1Y 6BN
Sat 28th Oct 12.00-17.00
Sun 29th Oct 10.00-20.00
Viewing at 70-76 Knight's Hill Saleroom, West Norwood, London, SE27 0JD
Thurs 2rd Nov 10.00-17.00
Fri 3th Nov 10.00-17.00
Sun 5th Nov 10.00-14.00
Mon 6th Nov 10.00-17.00
OPENING HOURS
Monday to Friday 09.30 – 17.30
Closed weekends