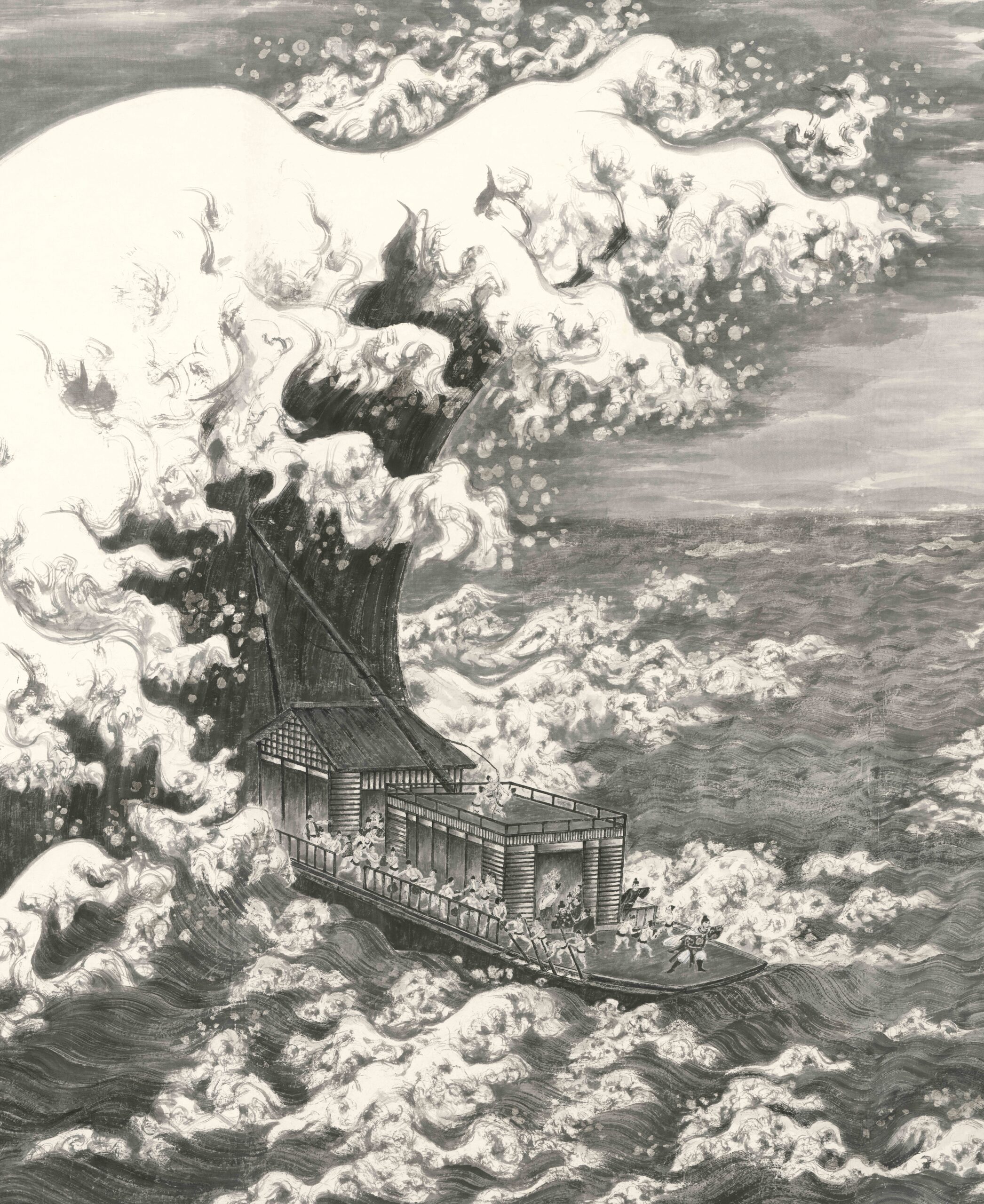 Mo Hai Lou International Art Research Co. Ltd.
ABOUT
Mo Hai Lou International Art Research Group was founded by art appraiser and artist, Dr. Edward Ye. Besides teaching in Taiwan's leading arts universities, he also plays an advisory role to Taiwan's major museums, serving on several art appraisal, collection and research development related advisory committees of various organizations such as the Ministry of Culture, National Taiwan Museum of Fine Arts and the National Museum of History.
Mo Hai Lou provides art connoisseurship services to both private and public clients, including local and international auction companies, collectors, banks, educational institutions, criminal investigation bureau (forensic division), and museums.
In 2019, an Exhibitions department was set up where Mo Hai Lou selectively curates important exhibitions for prominent Asian artists, with a focus on contemporary Chinese and Japanese artists. 
ADDRESS
B1, No.34, Section 1
Fuxing South Road
Zhongshan District
Taipei City 104
Taiwan (R.O.C.)
CONTACT
Dr. Edward Ye
Landline: +886 2 27312899
Mobile 1: +886 975933998
Mobile 2: +886 905958999
Email 1: info@mohailou.com
Email 2: drye.art@gmail.com
Website: www.mohailou.com
INFORMATION
METAMORPHOSIS 銳變
Featuring the metamorphosed creations of 6 prominent Chinese & Japanese artists: Fu YiYao, Tai XiangZhou, Grace Han, Ren TianJin, Vincent Fang, and Liang YungFei, whose contemporary reinterpretations draw inspiration from tradition and historical roots, while transcending all cultural boundaries.
OPENING HOURS
Wed 26th – Sat 28th Oct   11:00-19:00
Sun 29th Oct   11:00-16:00
Mon 30th – Sat 4th Nov   11:00-19:00