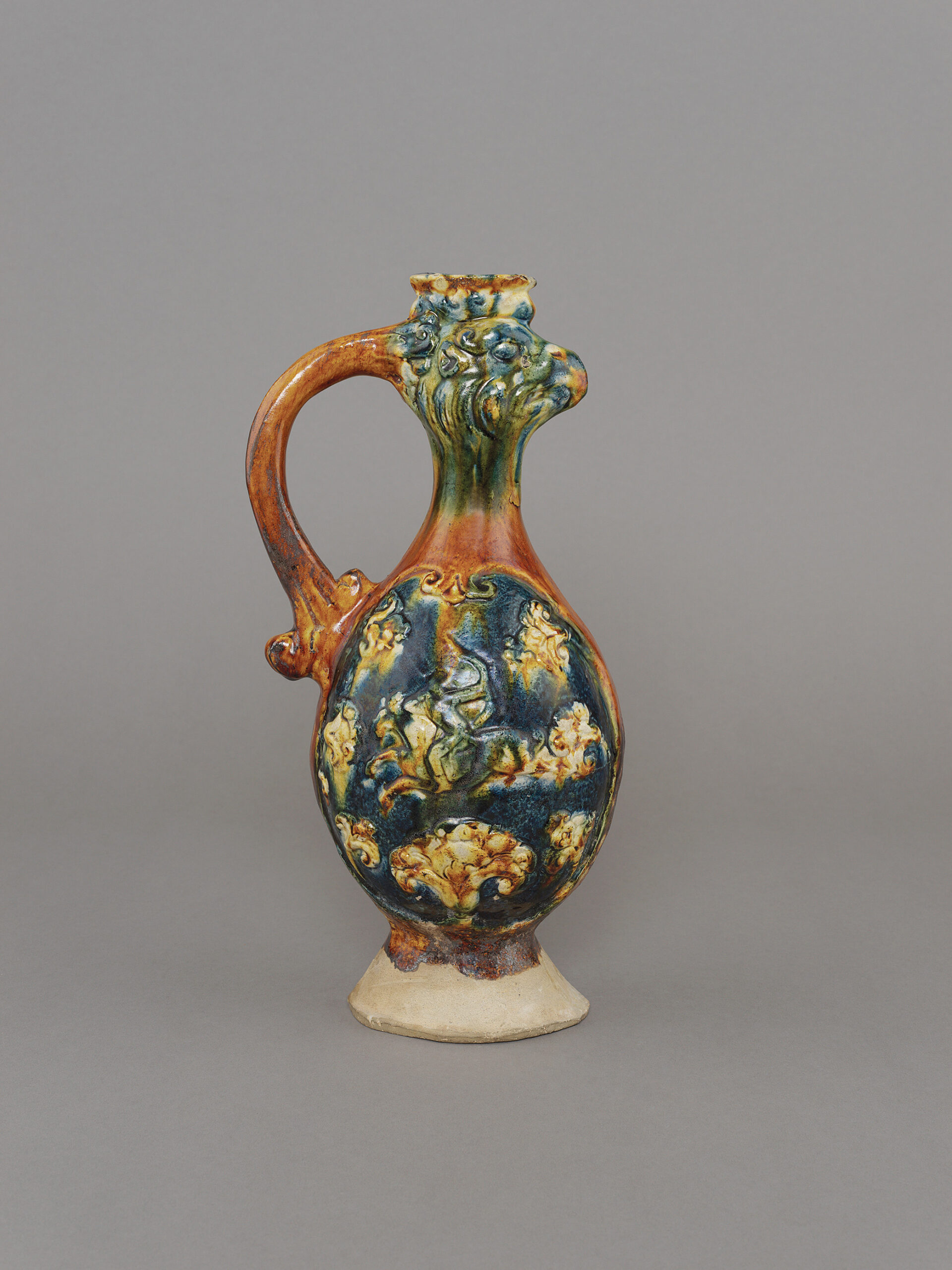 MARCHANT
ABOUT
Marchant was founded in 1925 by Samuel Sydney Marchant (1897-1975). Our specialties are Imperial Chinese Ming and Qing porcelains, jades, cloisonné, pottery and works of art. Emphasis is placed on rarity, quality, condition and provenance. 
Marchant pride themselves on fine pieces that have passed through their hands, many now in major museums and collections worldwide. Services that can be undertaken are the buying and selling of pieces and collections, commission bidding in auctions around the world and specialist advice.
ADDRESS
120 Kensington Church Street
London
W8 4BH
INFORMATION
Chinese Ceramics Tang to Song
120 Kensington Church Street, London, W8 4BH
24th October – 11th November
Forty-three pieces of specially selected ceramics from the Tang – Song period, many with impeccable provenance, and with comparable examples in several major museums. A hardback catalogue to accompany the exhibition.
OPENING HOURS
Launch Evening
Thurs 27th          10.30-19.00
Mon-Fri               10.30-17.30
Weekends           By appointment
Talk 
Chinese Ceramics Tang to Song 
Friday 28th        14.30-15.30
Please RSVP