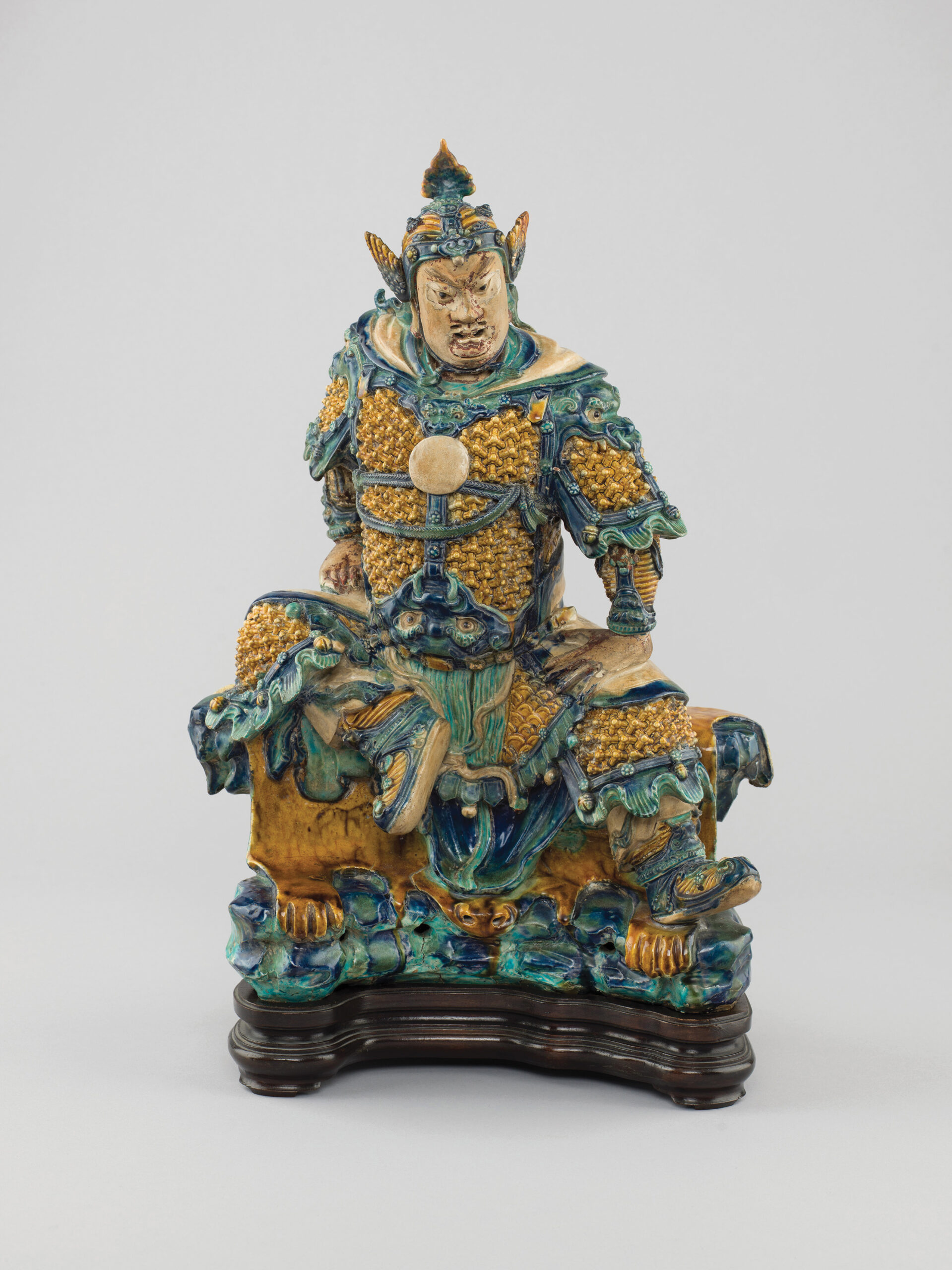 MARCHANT
ABOUT
Marchant was founded in 1925 by Samuel Sydney Marchant (1897-1975). Our specialties are Imperial Chinese Ming and Qing porcelains, jades, cloisonné, pottery and works of art. Emphasis is placed on rarity, quality, condition and provenance. 
Marchant pride themselves on fine pieces that have passed through their hands, many now in major museums and collections worldwide. Services that can be undertaken are the buying and selling of pieces and collections, commission bidding in auctions around the world and specialist advice.
ADDRESS
120 Kensington Church Street
London
W8 4BH
INFORMATION
Kangxi Biscuit and Pottery: A Private French Collection
120 Kensington Church Street, London, W8 4BH
23rd October – 3rd November 2023
Selected biscuit ware from the Kangxi period, all from one private French collection.
Digital catalogue will be available.
OPENING HOURS
Late Night Opening – Sat 28th Oct until 20.00
Talk: Kangxi Biscuit & Pottery, Exhibition Talk (17:00 – 18:00).  RSVP: gallery@marchantasianart.com 
Mon-Fri 10.30-17.30
Sat 28th Oct by appointment (Sunday closed)
IMAGE GALLERY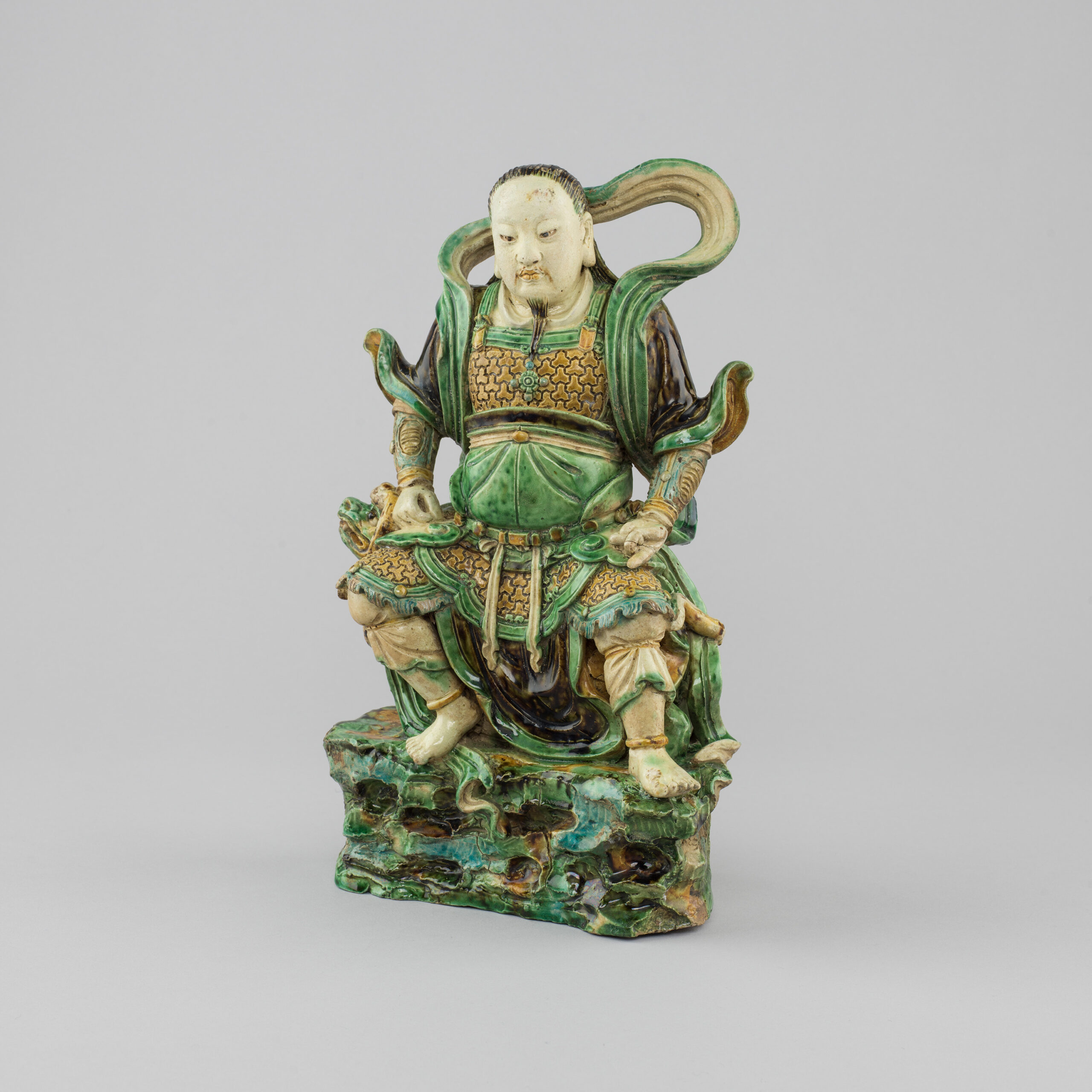 Chinese famille verte biscuit porcelain model of the seated god of the North, Zhenwu, wearing armoured breastplate and skirt with robes tied at the waist, sleeve armour and ribbons, seated on a fabulous tortoise entwined with a snake, the green, yellow and aubergine dress heightened in turquoise on the arms, edges and naturalistic rockwork base. 13 7/8 inches, 35.3 cm high. Wood stand. Early Kangxi, c. 1670. *From a French private collection. *Purchased from Pierre Saqué, 12 Avenue Georges V, Paris, c. 1925 *One of the original stories about Zhenwu, also known Xuanwu, was that he was a prince of the Jingli state of Northern Hubei province during the time of the yellow emperor. In The Journey to the West he is described as Xuanwu and was a king of the north who had two generals serving under him, a tortoise general and a snake general. This King had a temple in the Wudang mountains in Hubei and today there is a tortoise mountain and a snake mountain on either side of a river in Wuhan, the capital of Hubei. After he became an immortal, he was regularly depicted with a tortoise and snake. Today he is worshipped at the Wudang temple in Yangzhou.