MARCHANT
ABOUT
The business was founded in 1925 by Samuel Sydney Marchant  (1897-1975). Initially situated in Chancery Lane in the city of London, it held a large stock of Oriental art, but also dealt in arms and armour, paintings and continental porcelain. In 1952 it moved to its present address at 120 Kensington Church Street, London W8 4BH.
INFORMATION
95th Anniversary Exhibition
The Lobl Collection of Chinese Jades
29th October – 12th November 2020
ADDRESS
120 Kensington Church Street
London
W8 4BH
OPENING HOURS
Monday – Friday: 10.00 – 17.30
Saturday, 31st October: 10.00 – 20.30
Sunday, 1st November: 10.00 – 17.00
Saturday, 7th November: closed
IMAGE GALLERY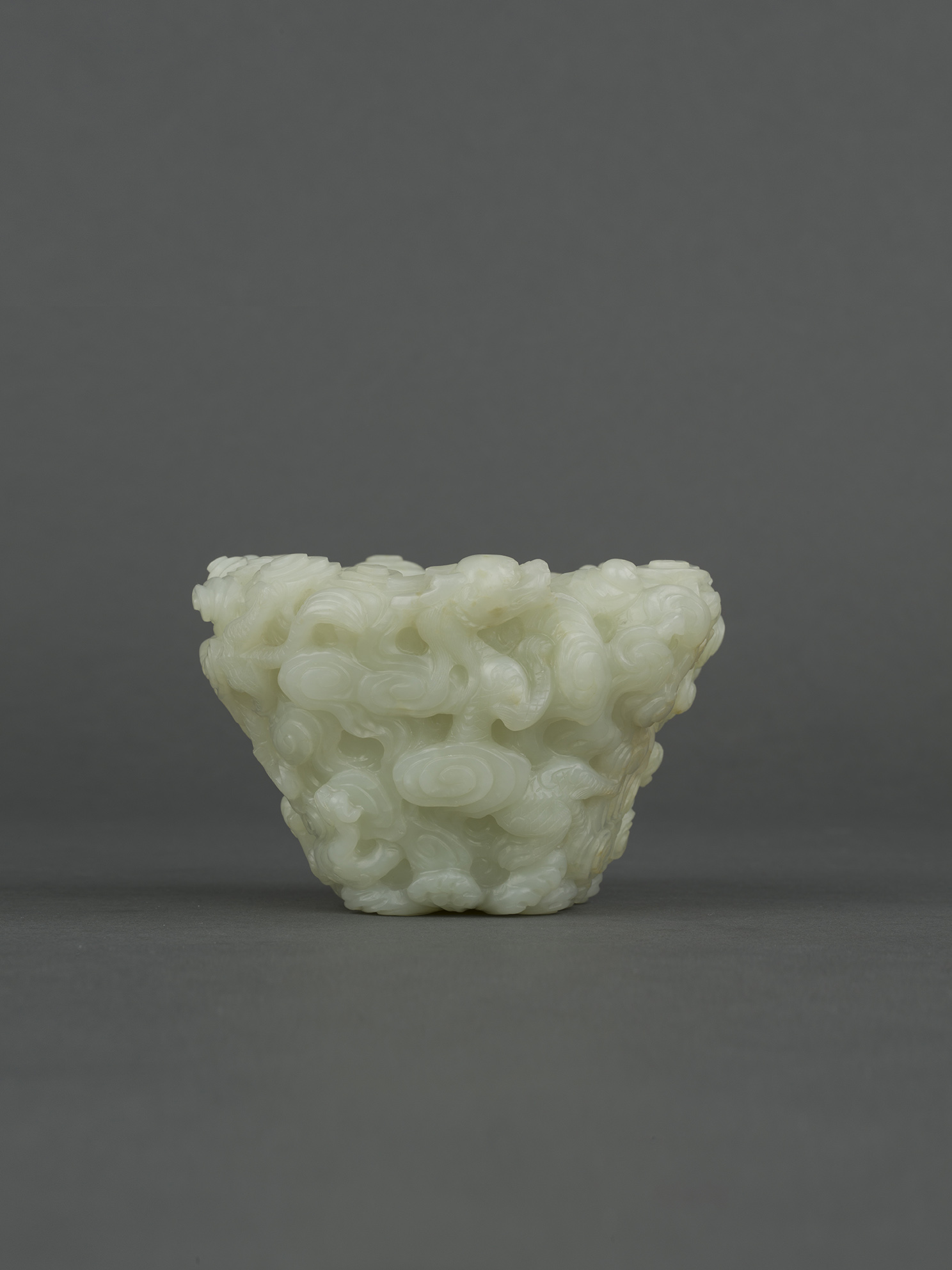 Chinese jade brush washer carved in high relief with nine dragons of different sizes writhing amongst ruyi-head clouds in pursuit of flaming pearls above a swirling wave base with crested waves. The stone white with natural markings. 4 7/8 inches, 12.3 cm wide; 2 15/16 inches, 7.5 cm high. Early Qing, Kangxi, circa 1720. • Formerly in the collection of Sir Desmond Cochrane, Bt.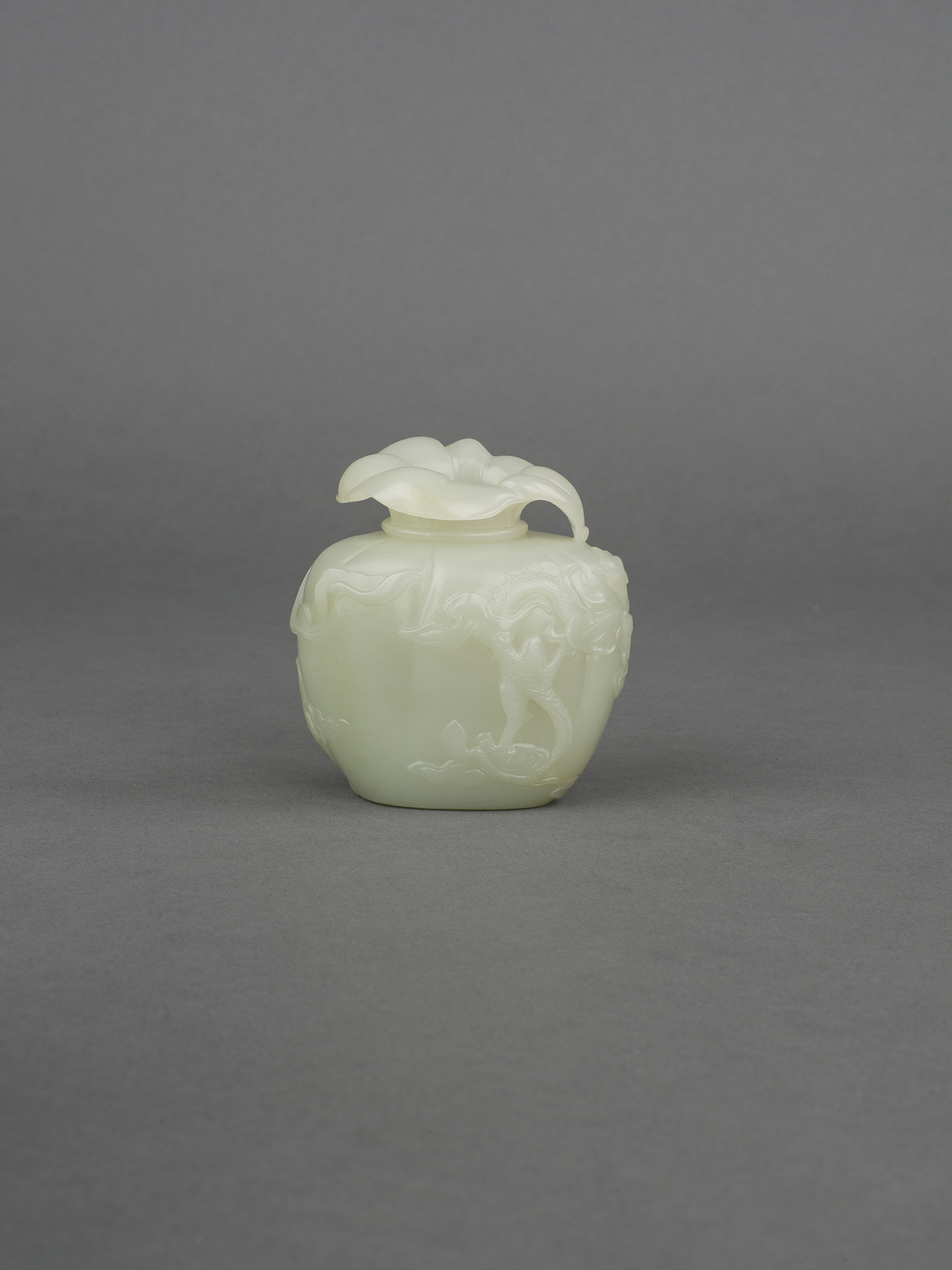 Chinese jade treasure sack of pomegranate form with well-hollowed interior tied at the neck with a long flowing ribbon, the fluted body carved in relief with two dragons amongst stylised ruyi-clouds, the scales on their bodies intricately incised, the larger winged dragon with flames on the body, spikes on the spine and detailed hairwork to the mane, also with a seven-character couplet, zhong you yun qi sui fei long, "there are clouds and mists following the flying dragons," the underside gently recessed. The stone of pure even pale celadon. 3 ½ inches, 8.9 cm high; 3 3/8 inches, 8.6 cm wide. Qianlong, circa 1770. Wood stand. • Sold by Sotheby's London in their auction of Fine Chinese Ceramics, Archaic Bronzes, Jades and Works of Art, 14th November 1967, lot 2. • Sold by Louis Joseph, 28 Knightsbridge, London, 1960-1985, by repute.