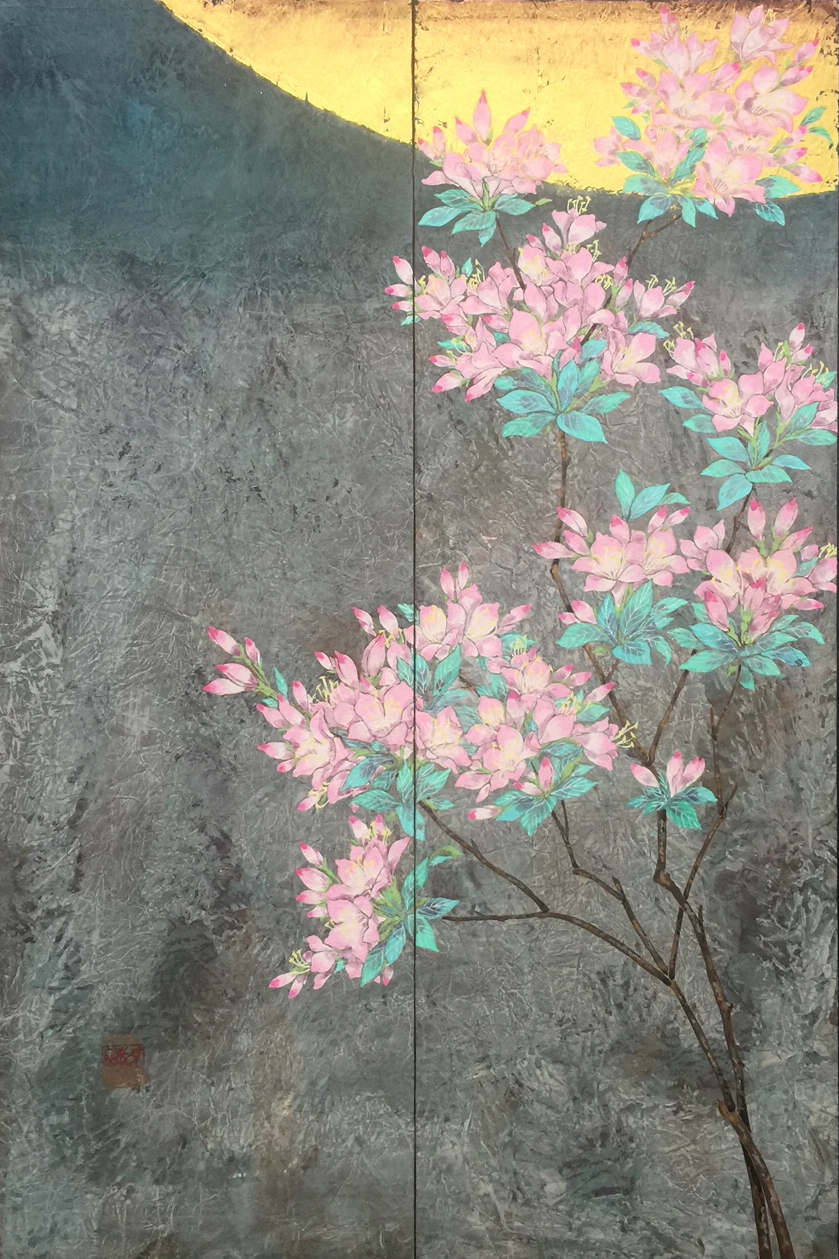 KAMAL BAKHSHI MODERN ASIAN ART
ABOUT
Kamal Bakhshi Modern Asian Art is a London based dealer of Modern Asian Art. Specialising in the work of Japanese artists Bakhshi's catalogue ranges from masterpieces by the likes of Toko Shinoda, Daniel Kelly, and Kazuko Shiihashi, to contemporary print-works by Ray Morimura, Kazutoshi Sugiura and Ryohei Tanaka. Kamal Bakhshi Modern Asian Art also offer a range of museum quality woodblock prints by master printmakers: Yoshitoshi Mori, Sadao Watanabe and Iwami Reika.
ADDRESS
Kensington, London W8 7BY
INFORMATION
KAZUKO SHIIHASHI (B.1954)
Ms Shiihashi worked for several years on Kimono designs, employing the traditional Japanese dying technique of Yuzen. It was then that she discovered natural pigments and the materials used in traditional Japanese painting. The shift from decorative art to fine art evolved naturally, evidence that in Japan, the distinction between 'artists' and 'craftsmen' is fluid. She accentuates the deep connection between nature and art, that is fundamental in the Japanese aesthetic.
Kazuko's works are made of Japanese handmade paper, crushed, gilded and painted, then spread on identical wood panels (90 x 30 cm), which, when assembled, vary between lengths of 1.2 and 3 metres. This gives her work a deeply textural flavour, and her use of natural mineral pigments add to the jewel-like quality of her paintings.
She lives and works in Tokyo. Kazuko has held numerous solo exhibitions all over the world.
OPENING HOURS
We currently operate on a by appointment basis.