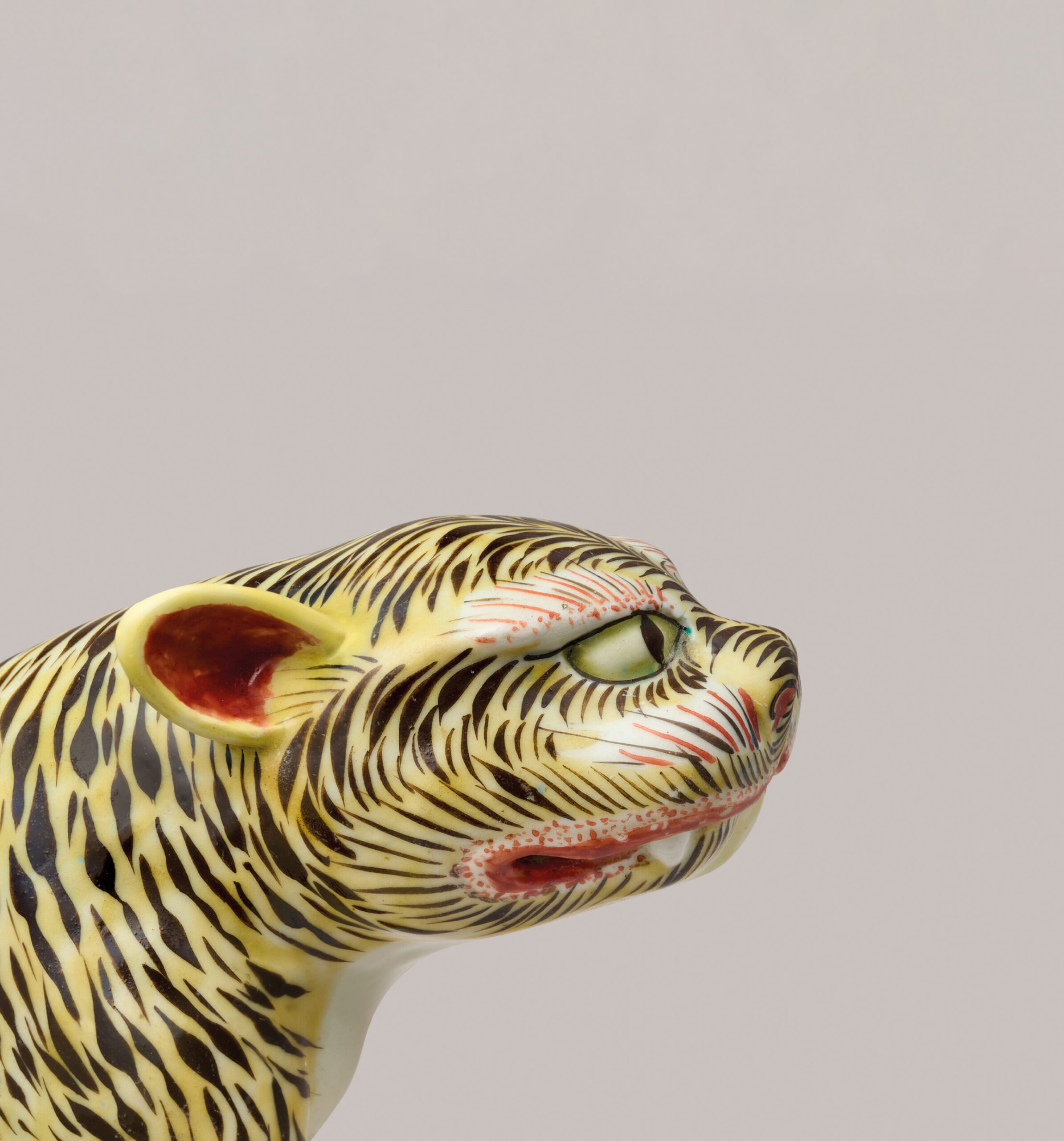 Jorge Welsh Works of Art
ABOUT
Jorge Welsh Works of Art was founded by Jorge Welsh and Luísa Vinhais. The gallery's expertise is in Chinese porcelain – with an emphasis on Export porcelain – and cross-cultural works of art from Africa, India, China, and Japan ranging from the 15th to the 19th century.
Since 1999, the gallery's editorial department, Jorge Welsh Research & Publishing, has published over 60 scholarly catalogues and books, including editions in English, Portuguese, Spanish and Chinese, some of which have also become reference works in their particular field.
ADDRESS
London Gallery:
116 Kensington Church St
Kensington, London
W8 4BH, United Kingdom
INFORMATION
Exhibition & Catalogue
Okimono: Japanese Porcelain Figures from the Edo period 
Last year's catalogue and exhibition explored the talent and creativity of the Japanese potter in creating a range of sophisticated human and animal figures in porcelain for the export market, during the second half of the 17th and the 18th century.
116 Kensington Church Street London W8 4BH
OPENING HOURS
London Gallery:
Monday – Friday: 09:00 am – 5:00 pm
Saturday – by appointment
Lisbon Gallery:
Monday – Saturday: 10:30 am – 7:00 pm,
Sunday – by appointment