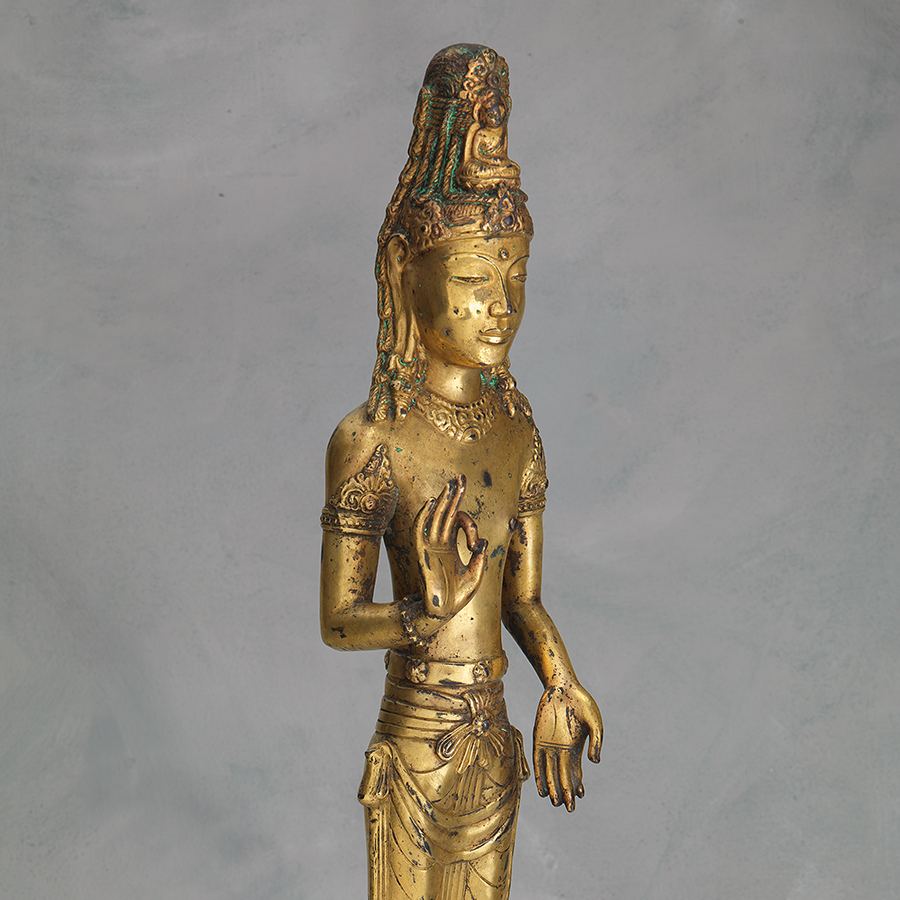 ESKENAZI LTD.
ABOUT
The world's most respected dealers in Chinese and Oriental art, is based in Mayfair, London W1, in a specially designed six-floor building. Two floors are dedicated solely to showing the best Chinese art available on the market today.
ADDRESS
10 Clifford Street
Mayfair London W1S 2LJ
INFORMATION
50 years of exhibitions: five masterpieces on loan from a private family collection 
27th October 2022 – 3rd February 2023
Loan exhibition of five master works. 
OPENING HOURS
Launch evening:
Thurs 27th Oct: 09.30-20.00
Mon-Fri: 09.30-17.30
Sat 29th Oct: 10.00-17.00
Sun 30th Oct:10.00-17.00
Sat 5th Nov: 10.00-17.00