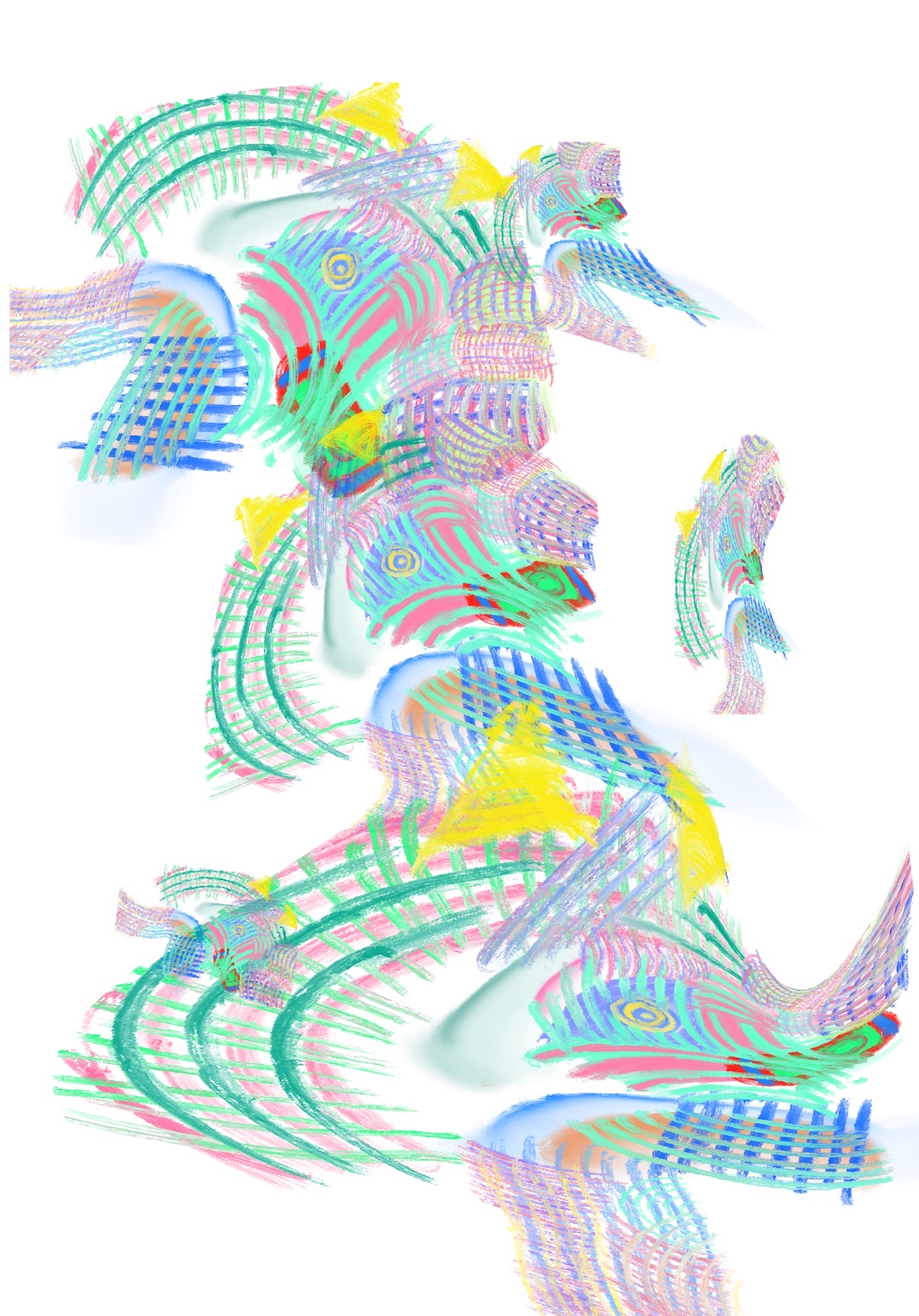 Art China
ABOUT
ArtChina aims to introduce established and emerging Chinese artists to a UK audience. We have developed extensive links with Chinese artists and art institutes within China itself as well as globally. We work to continually expand our network to uncover new talents, with a focus on contemporary Chinese art, and to grow these relationships. This allows us to access the best paintings, sculptures, installations, and prints from China to introduce an ever-expanding Western audience to the wonders of Chinese art.
ADDRESS
Appointment Only
Cambridge,
CB1 3UE, UK
INFORMATION
In ancient times, they said: The sky is round, the ground is square, the hills are raised and the sea is flowing. Harmony Unveiled: Ancient Tales, Sacred Geometry.
OPENING HOURS
Monday to Friday: 9:30 – 17:30
Weekends Closed
Yichun Huang is a London-based multi-media artist who explores different media, from oil painting to abstract and digital art. Her work illuminates overlooked aspects of reality, inviting viewers to challenge their perceptions and to embrace new perspectives. Through a harmonious fusion of traditional and modern techniques, she creates a bridge between the past and present, blurring boundaries between physical and digital realms. Her captivating art inspires discovery and invites viewers on an inspiring journey.