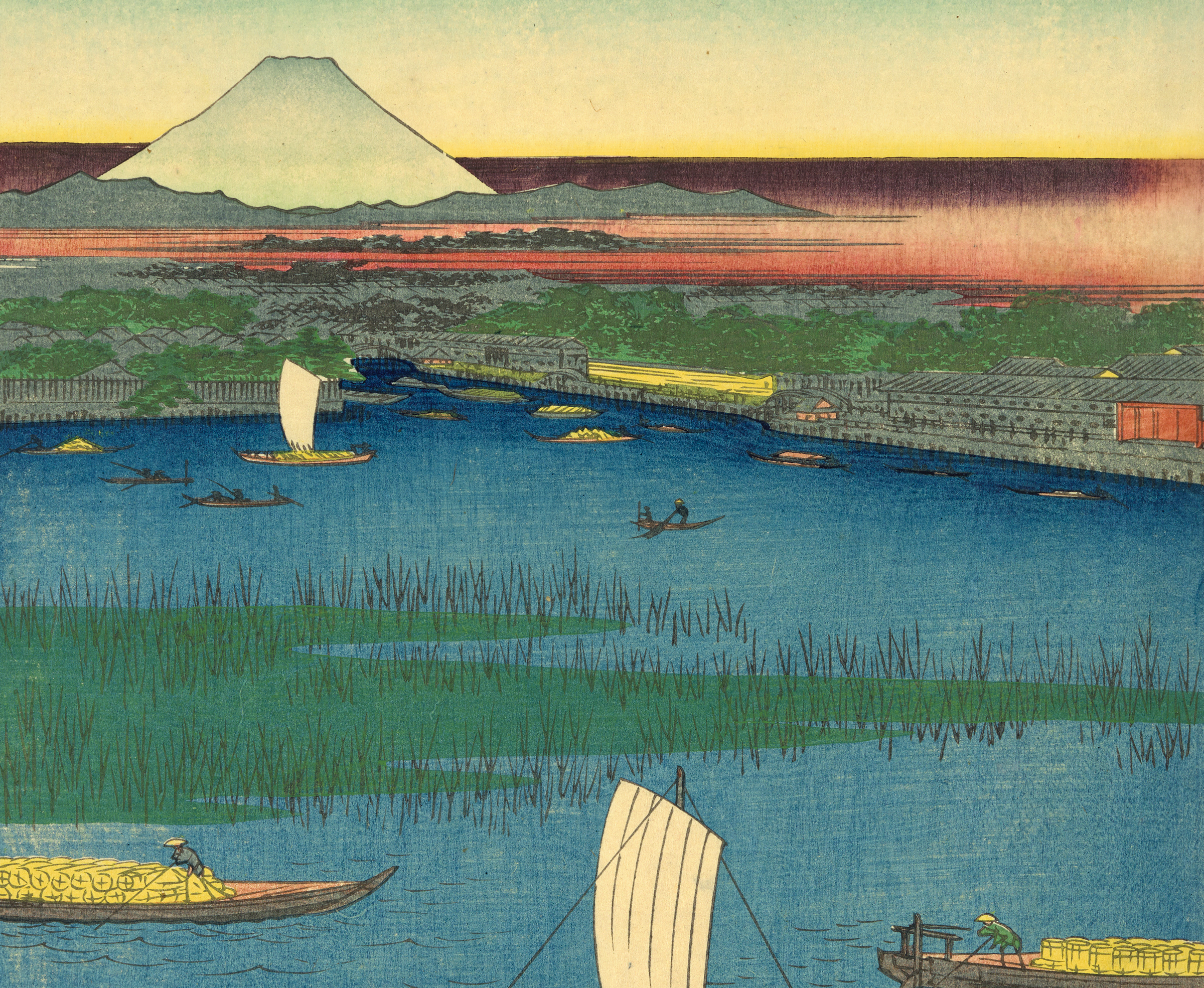 Anastasia von Seibold Japanese Art
ABOUT
Anastasia von Seibold Japanese Art offers Japanese woodblock prints and works of art from antiquity to contemporary to collectors worldwide. With a focus on 18th – 20th century woodblock prints, other categories handled include fine lacquer and folding screens as well as modern and contemporary paintings and works of art. Based at Cromwell Place in London's museum district of South Kensington, we present regular carefully-curated exhibitions throughout the year.
ADDRESS
Cromwell Place
4 Cromwell Place
London
SW7 2JE 
CONTACT
For further information contact:
Anastasia von Seibold
+44 (0) 7966 255250
Email: anastasia@avsjapaneseart.com
INFORMATION
Forthcoming Exhibition:
Japanese Prints and Rare Books from a Distinguished Private Collection; and Other Works of Art
A group of 18th and 19th century Japanese prints and rare books from a distinguished private collection are the focus of the exhibition at Anastasia von Seibold Japanese art this autumn, coinciding with Asian Art in London. Not seen in the market for many decades, the group features works by masters including Chobunsai Eishi (1756-1829), Katsukawa Shuntei (1770-1824), Katsushika Hokusai (1760-1849), Utagawa Hiroshige (1797-1858), Utagawa Kuniyoshi (1797-1861), and others. Some of the books were previously owned by important collectors including Louis Gonse (1846-1921), Siegfried Bing (1838-1905) and Charles Haviland (1832-1896). A highlight is a book by Kitao Masanobu (1761-1816), 'Newly Selected Fifty Poets of the Tenmei Era, One Poem Each' ([Tenmei shinsen gojunin isshu] azumaburi kyoka bunko), woodblock-printed book, published by Tsutaya Juzaburo, 1786 and previously owned by Louis Gonse, E. Gillet and Emmanuel Tronquois (1855-1918).
Accompanying the collection will be fine works of lacquer, folding screens and further prints.
The exhibition will be on view at 4 Cromwell Place, London during Asian Art Week:
26th October – 6th November 2022
Exhibition Hours:
Monday: Closed
Tuesday: By appointment only
Wednesday – Friday:  10am – 6pm
Saturday & Sunday:   10am – 4pm
Events during the exhibition (at Cromwell Place):
Asian Art in London Launch Evening:
Thursday 27th October: 5pm – 8pm
Cromwell Place VIP Evening:
Friday 4th November: 6pm – 9pm
OPENING HOURS
Normal hours, outside of exhibitions:
Monday – Friday: 10 – 5PM, by appointment