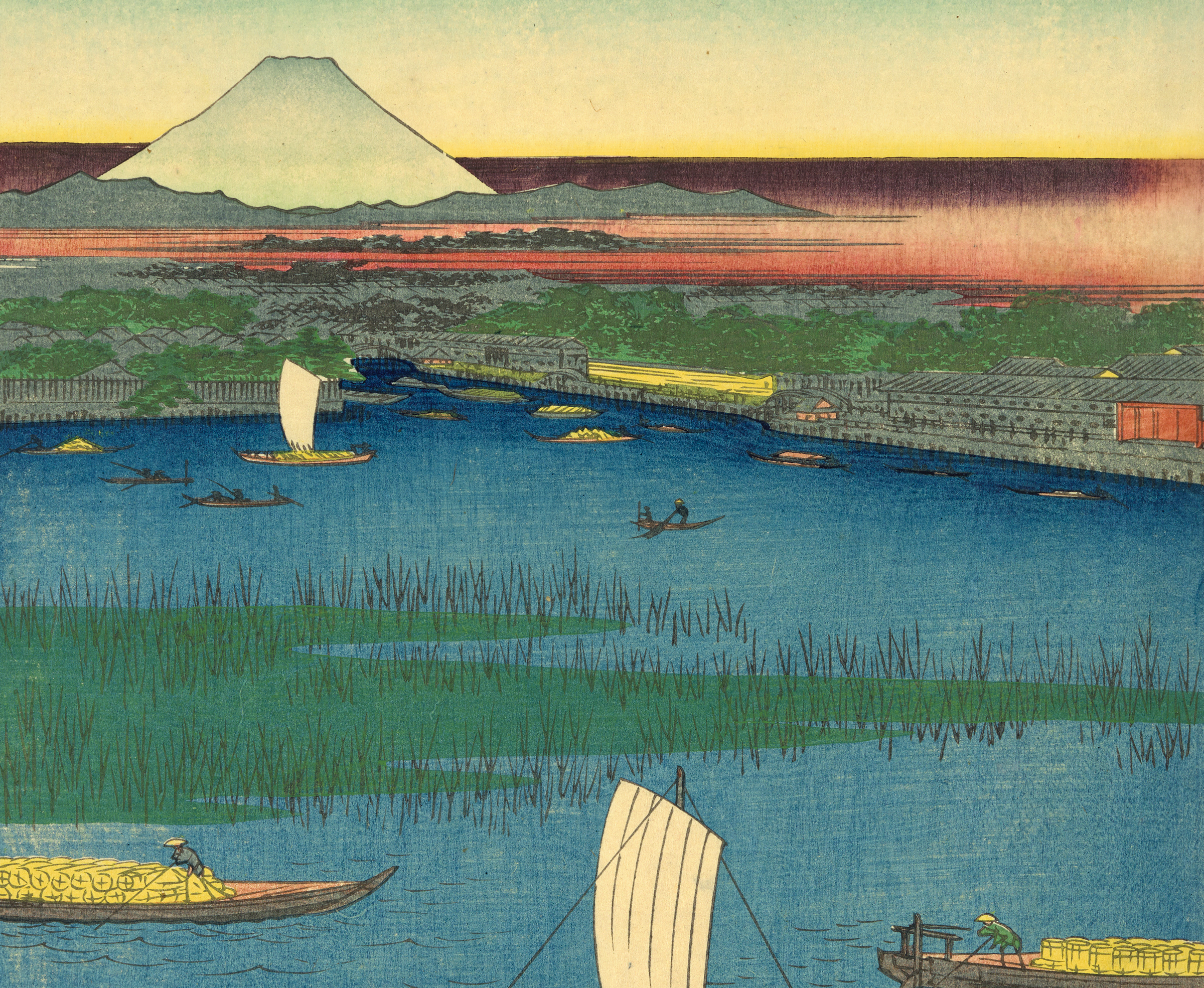 Anastasia von Seibold Japanese Art
ABOUT
Anastasia von Seibold Japanese Art offers Japanese woodblock prints and works of art from antiquity to contemporary to collectors worldwide. With a focus on 18th – 20th century woodblock prints, other categories handled include fine lacquer and folding screens as well as modern and contemporary paintings and works of art. Based at Cromwell Place in London's museum district of South Kensington, we present regular carefully-curated exhibitions throughout the year.
Outside of exhibition periods artworks can be viewed by appointment at 4 Cromwell Place, London, SW7 2JE.
Contact Anastasia to make an appointment.
ADDRESS
Cromwell Place
4 Cromwell Place
London
SW7 2JE 
CONTACT
For further information contact:
Anastasia von Seibold
+44 (0) 7966 255250
Email: anastasia@avsjapaneseart.com
INFORMATION
FORTHCOMING EXHIBITION:
Japanese Woodblock Prints and Paintings 18th–20th Century
26 October – 1 November 2023
Exhibition Opening Hours:
Thurs 26 October: 11.00-19.00pm
Fri 27 October: 11.00-20.00pm
Sat 28 October: 11.00-19.00pm 
Sun 29 October: 11.00-16.00pm 
Mon 30 October: 11.00-19.00pm
Tues 31 October: 11.00-19.00pm 
Wed 1 November: 11.00-16.00pm 
Location:
Gallery 12, Cromwell Place
4 Cromwell Place
London
SW7 2JE
OPENING HOURS
Normal hours, outside of exhibitions:
Monday – Friday: 10 – 5PM, by appointment