ASIAN ART IN LONDON 2020: 15 October – 7 november
INDIAN & ISLAMIC ART FOCUS: 15 – 24 OCTOBER
EAST ASIAN ART FOCUS: 29 OCTOBER – 7 NOVEMBER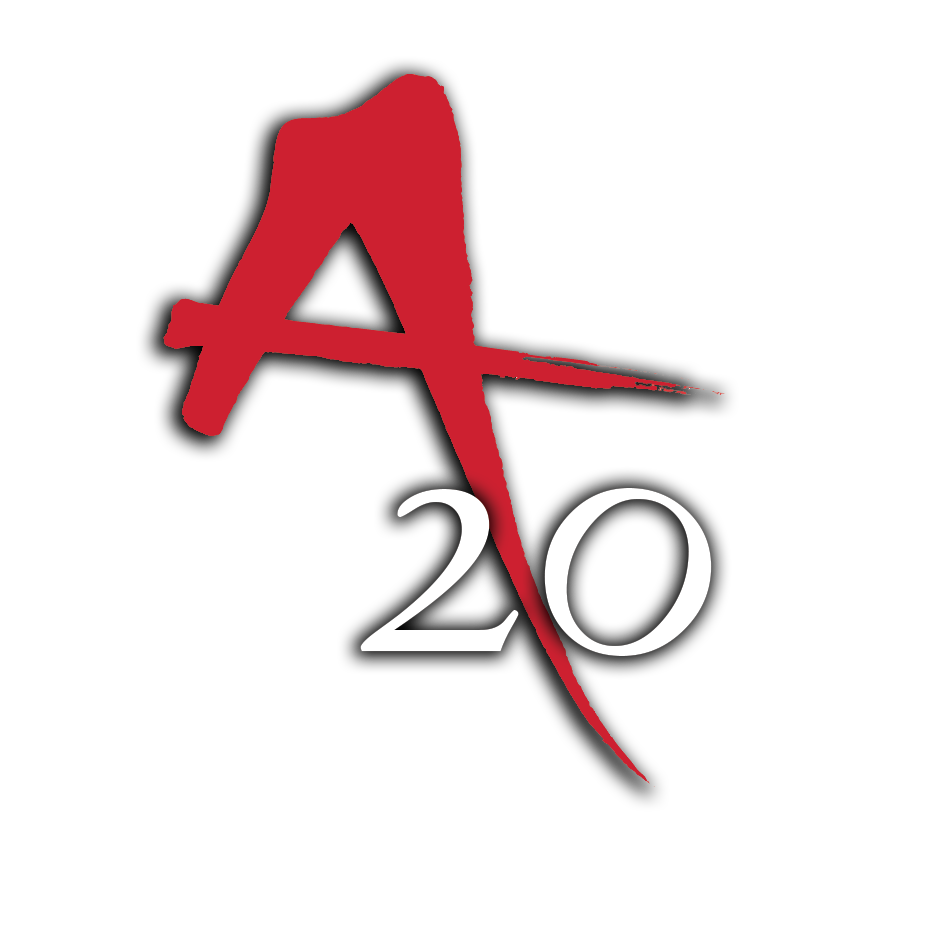 ASIAN ART IN LONDON 2020
Asian Art in London, founded in 1998, celebrates London as the international centre for expertise and excellence in Asian Art. Every Fall we co-ordinate a programme of events that showcase Asian art from our participants – leading international Asian art dealers, auction houses, museums and societies, through a series of gallery selling-exhibitions, auctions, receptions and lectures. This year the events have been extended. Commencing on 15 October, they will focus on Indian & Islamic Art, featuring a wide selection of new participants. Following on, from 29 October to 7 November, the focus moves east to China, Japan, Korea and Southeast Asia. Participant events are complemented by exhibitions and seminars at satellite events around London.
Throughout the year Asian Art in London is proud to promote a wide range of art events across the UK. These include symposia, performances, gallery talks, openings, lectures, short courses and much more. Browse our regularly updated calendar of events online.
Asian Art in London is delighted to present a selection of informal 'Chats With Specialists,' offering our audience personal insights into the lives of our participants, currently Working From Home during the Coronavirus Pandemic. Each presents a selected object that is isolating with them. We discuss the art market, gallery endeavours and, of course, Covid-19's impact on businesses in the U.K.
Asian Art in London brings together leading international dealers and auction houses. They specialise in a wide variety of ancient to modern Asian art, including Chinese, Japanese, Korean, Indian, Islamic, and Middle Eastern, Central and Southeast Asian.