ASIAN ART IN LONDON 2020: 22 October – 7 november
INDIAN & ISLAMIC ART: 22 – 31 OCTOBER
EAST ASIAN ART: 29 OCTOBER – 7 NOVEMBER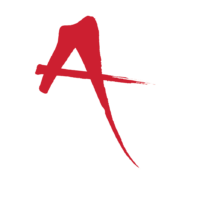 ASIAN ART IN LONDON 2020
Asian Art in London, founded in 1998, celebrates London as the international centre for expertise and excellence in Asian Art. Every autumn we co-ordinate a programme of events that showcase Asian art from our participants – leading international Asian art dealers, auction houses, museums and societies, through a series of gallery selling-exhibitions, auctions, late night openings and lectures. This year the events have been extended. Commencing on 22 October, they will focus on Indian & Islamic Art, featuring a wide selection of new participants. Following on, from 29 October to 7 November, the focus moves east to China, Japan, Korea and Southeast Asia.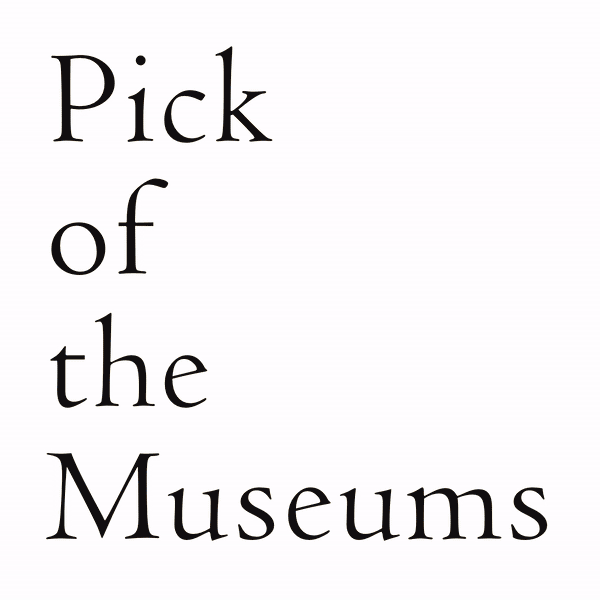 As part of our ongoing aim to promote and maintain London as a key global destination for the Arts of Asia, we are thrilled to launch our new project 'Pick of the Museums.' The project sees Asian Art in London invite a selection of the country's leading curators and industry specialists to present afavourite object from their institution, alongside a small group of other favoured pieces.
September 2020 sees the launch of this virtual Exhibition Gallery for Asian Art in London. A  range of AAL Participants have items on show, and the whole is curated to bring together the rich mix of cultures and media that Asian Art in London represents. The Gallery will be regularly updated and extended, and all enquiries about the pieces on show are welcome. We hope you enjoy working with this new feature.
Asian Art in London brings together leading international dealers and auction houses. They specialise in a wide variety of ancient to modern Asian art, including Chinese, Japanese, Korean, Indian, Islamic, and Middle Eastern, Central and Southeast Asian. 






This year we are delighted to work with a range of international art world individuals to hand pick a selection of their favourite images of objects and works of art from the participants of Asian Art in London 2020.  From Chinese textiles to Mughal daggers, the "Curated by" project aims to show the beauty of combining works from across the Eastern world into one curated collection, as well as exploring the personal tastes of the 'curators.'